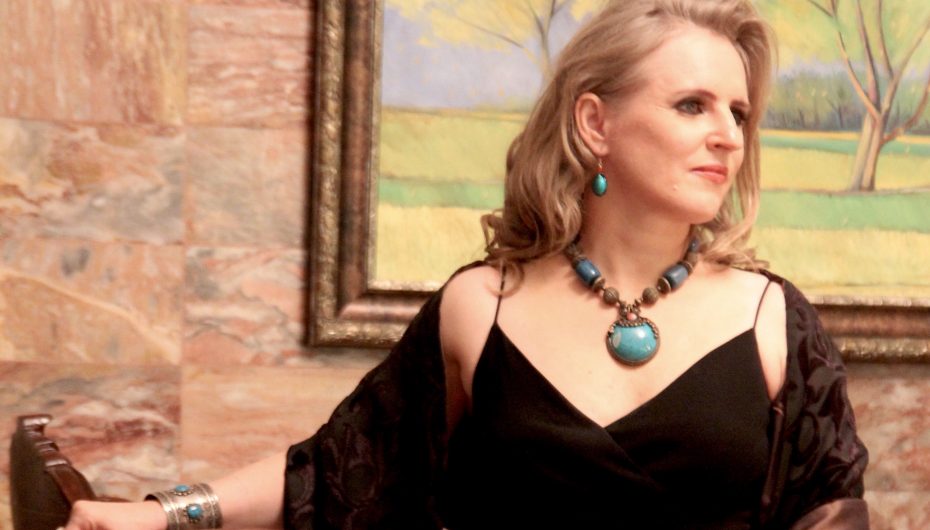 Virginija – The American girl with a Desi heart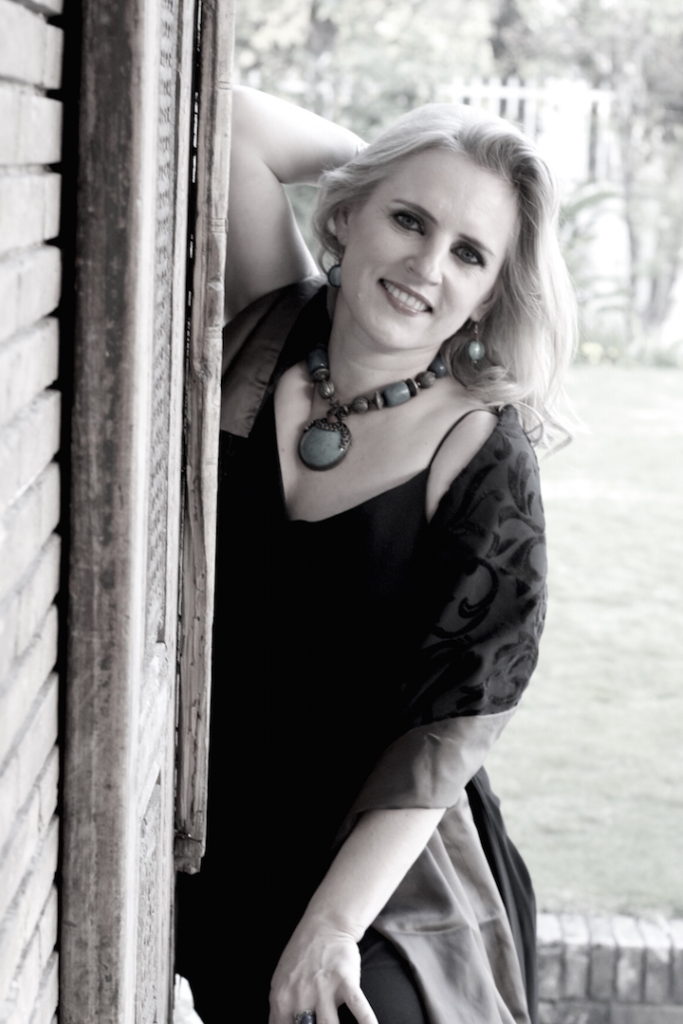 This is the story of a girl from a small Lithuanian village, who traveled the globe in search of her paradise and found it right here in Pakistan. "You know I often tell my friends laughing that I married my husband because of Pakistan," chuckles Virginija. "That's because during our courtship, having a cup of coffee John described to me the life he saw in Pakistan and the idea of living in such a beautiful place was so fascinating that I had to say yes!"
And so Virginija and John got married and while working together for USAID, traveled to many magical places such as Bulgaria, Romania, Egypt and many Central Asian States before finally finding their home in Pakistan in 2010. A month into Pakistan and Virginija recalls telling her husband on a drive back home, "You know John, you probably think I'm completely crazy, but I just love this place. This is our very own fairytale."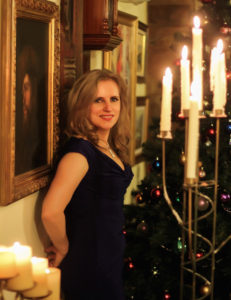 So what makes Pakistan so special for Virginija, we asked.
"Well it's primarily the people of Pakistan and the friendships I found in them," says Virginija. "It's been extremely pleasant and I seem to get along very easily and strike relationships very easily and people here both men and women seem to be extremely warm. So yeah, while you make very strong friendships everywhere that last your lifetime but the warmth with which people open up here just within seconds, you know, you meet someone, you give them a hug and somehow it feels like you've finally come home. Every day I feel like a queen because I'm loved, there's so much love in this country that I feel. And people smile here so readily if you smile at them. All the time, old men, children, women and that's what makes my day. It's impossible not to love Pakistan. I know so many people who have come here over the years and they absolutely fall in love with it."
But Virginija's love is not just restricted to the warmth of people but the coldness of antiques as well, for she is an ardent collector of antiquities from around the world who live happily under her roof.
"Well as a child growing up I clearly remember my grandmother's attic in her village home," recalls Virginija. "It was a magical place with old candle stands and desks and old furniture magazines and I used to sit there for hours just browsing through them and felt they were talking to me. So eventually as we traveled the world, in every country that we lived in we would frequent antique shops. And in every country we would buy something very different. In Bulgaria it was antique frames, in Romania it was antique paintings and furniture, in Egypt it was chandeliers and some beautiful pieces of Egyptian furniture. In Central Asia, well that was a heaven of textiles, carpets and robes. It was really like living in my grandma's attic all over again. And like right now those pieces are in our house and to me they love me back as much as I love them. And it's a really tangible feeling. And I look at each item and they tell a story. They're freed and they smile and they're happy. They're happy to live in a house where they're loved."
Well Virginija, for a girl with so much love to give, we are glad you found Pakistan to share it with.