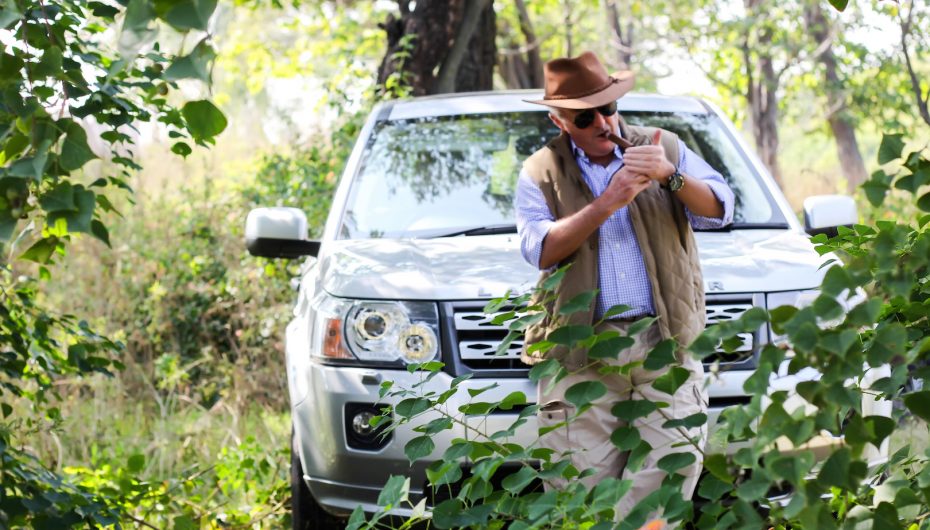 Rodolfo – The Flamboyant Gypsy of Diplomacy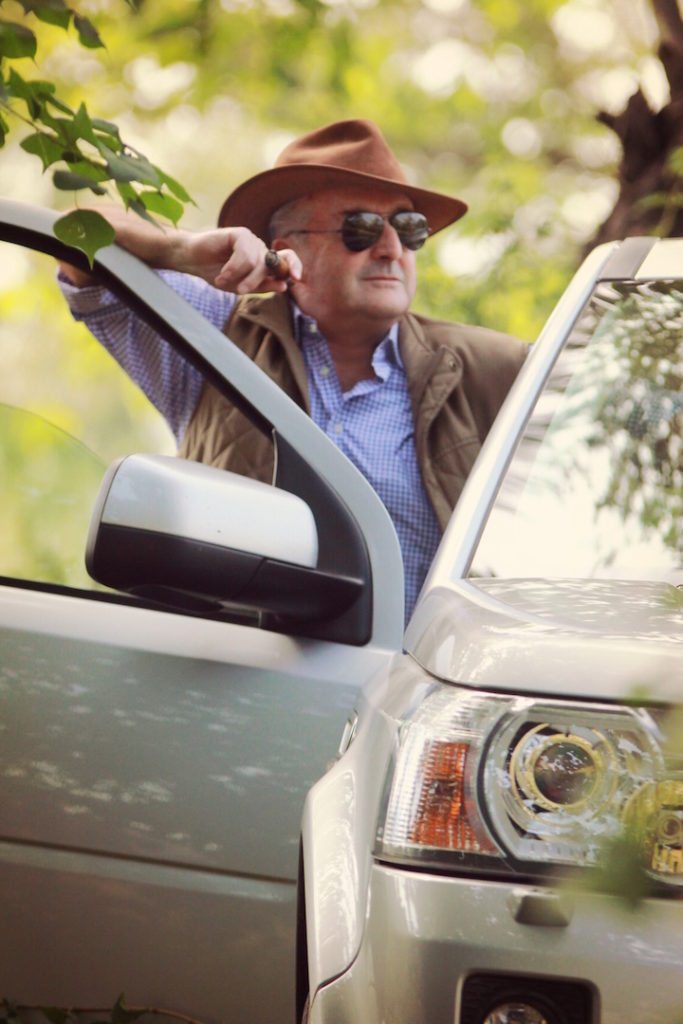 "Like I always say, a diplomat, as I've been for over 45 years now, is sort of like a gypsy. A luxury gypsy who lives like a nomad and never stays in one place. And I've enjoyed everything about it," says Rodolfo.
We couldn't agree more, for Ambassador Rodolfo Martin-Saravia's career as the Argentine ambassador is the personification of a life lived in full color. Having become the longest serving ambassador of any country posted in Pakistan spanning over 12 years, Rodolfo set a whole new benchmark of diplomacy for others to follow.
"I always give this advice to my junior diplomats when they come to me that please integrate with the people, do not be all the way diplomat, mingle with the local people," says Rodolfo.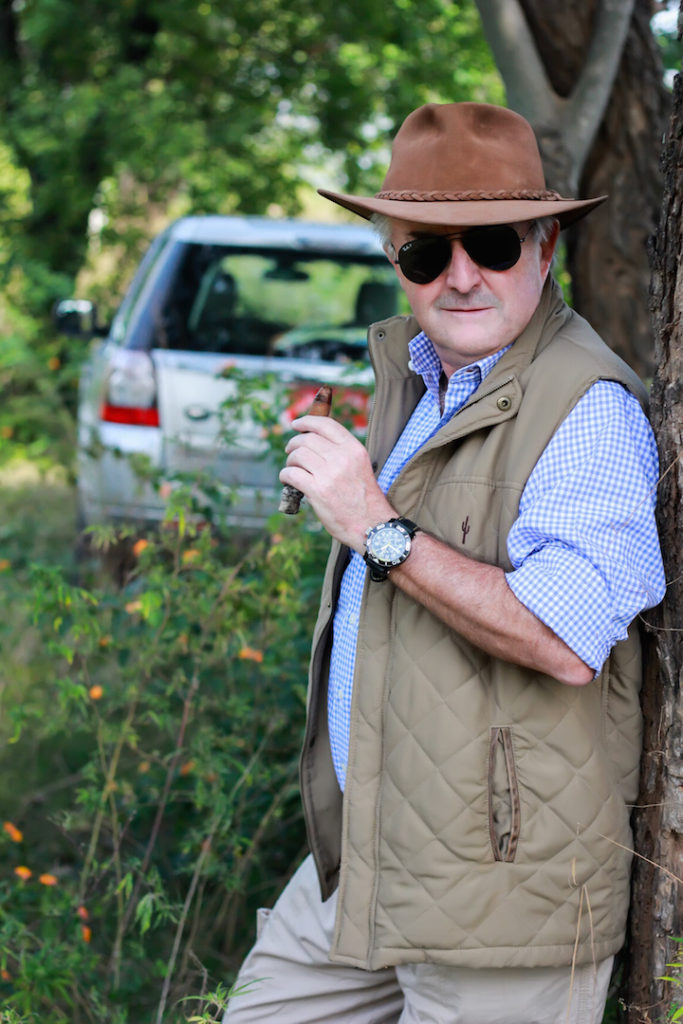 "If I stay in this country and only mingle with the diplomats, as many diplomats are doing, when I come back one year later, two years later, I will have no friends, because they're all from work. But if you mingle with the locals it's fantastic, particularly in Pakistan where the people are so open, so friendly and so generous. So when I go from this country, which I will one day and come back ten years later, I will still have friends here."
But being a true gypsy isn't just about the travel. The real beauty lies in absorbing the colors and flavors of each destination and blending into them seamlessly. An art which came naturally to Rodolfo, for he had been traveling since a very young age owing to the nature of his father's occupation as a patrolling engineer.
"Traveling is a way to look at the world, but not only look at the world for only what you see, but to get to really know the cultures, the traditions of the country you visit," adds Rodolfo. "The food, the music and all the treasures of the country it has to show to you. And my father was the one who taught me that when you travel you just go and see what you see, do not compare with nothing. Take the best of every place that you go to and that's exactly what I've been doing."
Being a gypsy at heart Rodolfo chalked out his own style statement beyond the dependence of fancy labels to look good and stand out.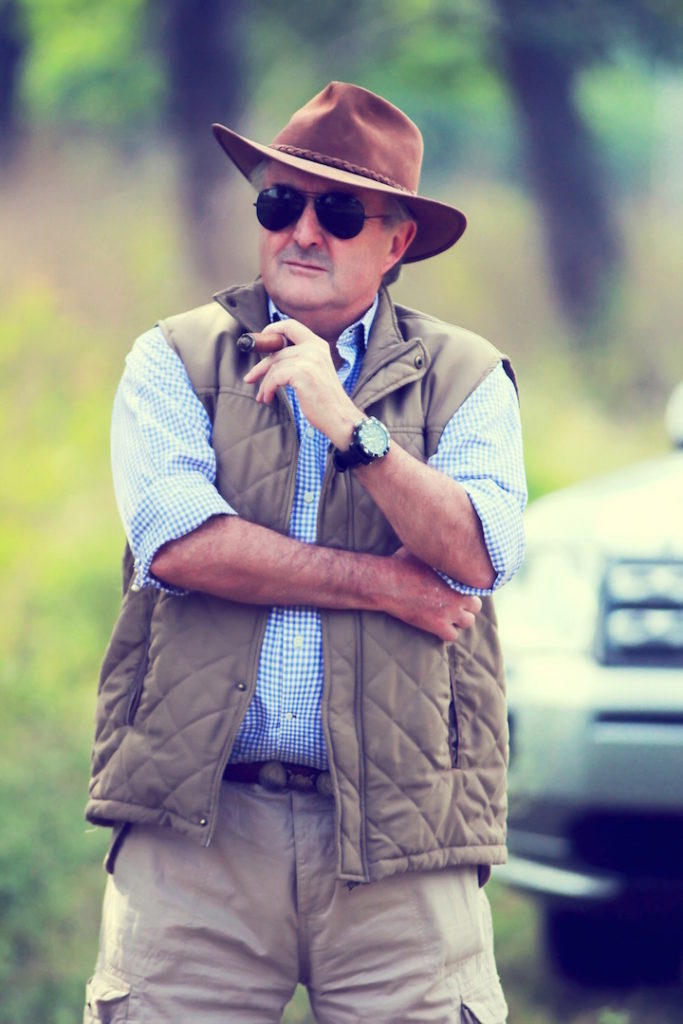 "I don't care about the brands, I only care to look elegant. For a gentleman should be a person who really looks after his good manners, sounds educated, treats others well, has a good conversation, enjoys social life, enjoys having a good meal and enjoys dressing well. I'm very conventional and conservative in this manner," says Rodolfo. "I'm a very direct, frontal fellow. I'm a romantic and a fellow with a very good sense of humor. One of my passions is cigar. I'm a cigar roller, I've been smoking since I was 18 years old I'm one of the founders of the cigar club we have here in Islamabad."
With his love for nature, life and people, and knack to blend them all in so elegantly, Rodolfo remains the most charismatic gentleman among men in and out of his fraternity.