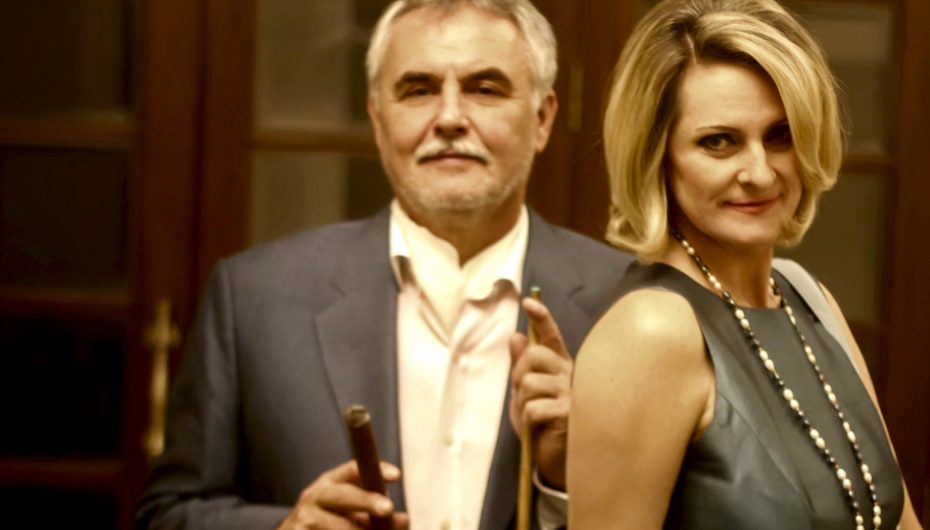 Istvan & Emilia Szabo – Water & Air make Fire
Cancer and Libra are two of the most romantic signs in the zodiac, so when the Cancer man and the Libra woman fall in love, it's sure to be fireworks. Or so was reaffirmed in our candid encounter with the Hungarian Ambassador Istvan Szabo and his beautiful wife Emilia.
Through the elements of Water and Air, Cancer and Libra make one of the most fascinating association of all the zodiac signs. Their relationship teaches them the biggest lesson of life, i.e., compromise, resulting in ever-lasting happiness. They both are sensitive to each other's feeling and accommodate well once they are together and committed.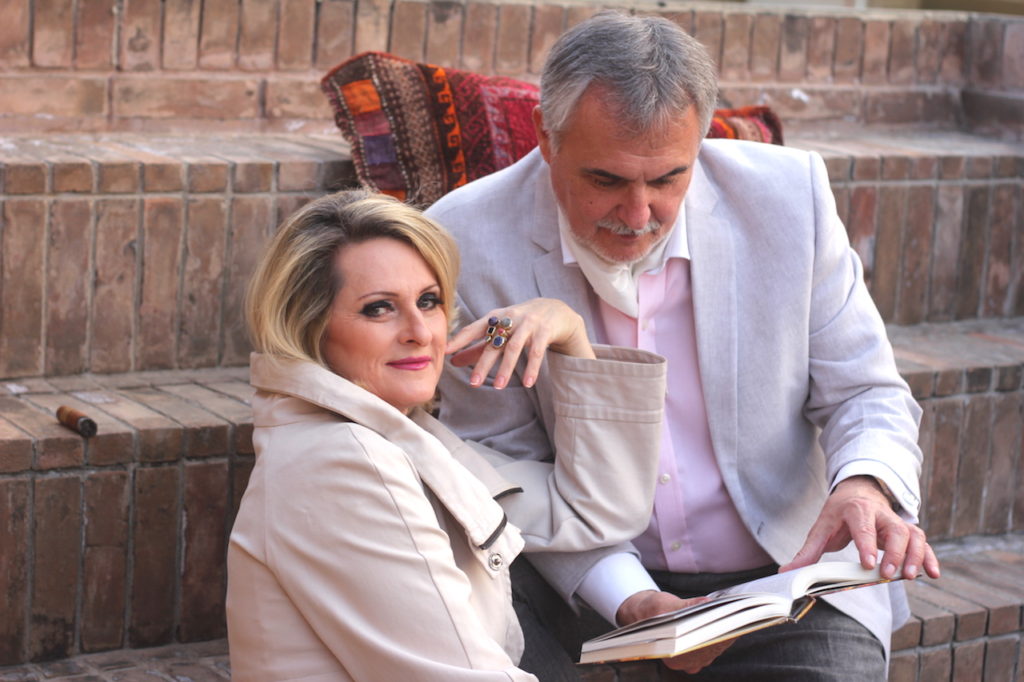 True to its nature, a Cancer man seeks stability, composure and practicality over everything else. "Well, that's true, for he is the most tolerant person I've ever met. He is so family oriented and a complete family man. He's also very sensitive and very patient. He's a true Cancer male where as I am the balance," giggles Emilia. "For I am a Libra and always up in the air. Since I was a very little girl I was dreaming, dreaming, dreaming. For example, I was dreaming to be an exotic traveler and go visit Asia, Africa and different continents."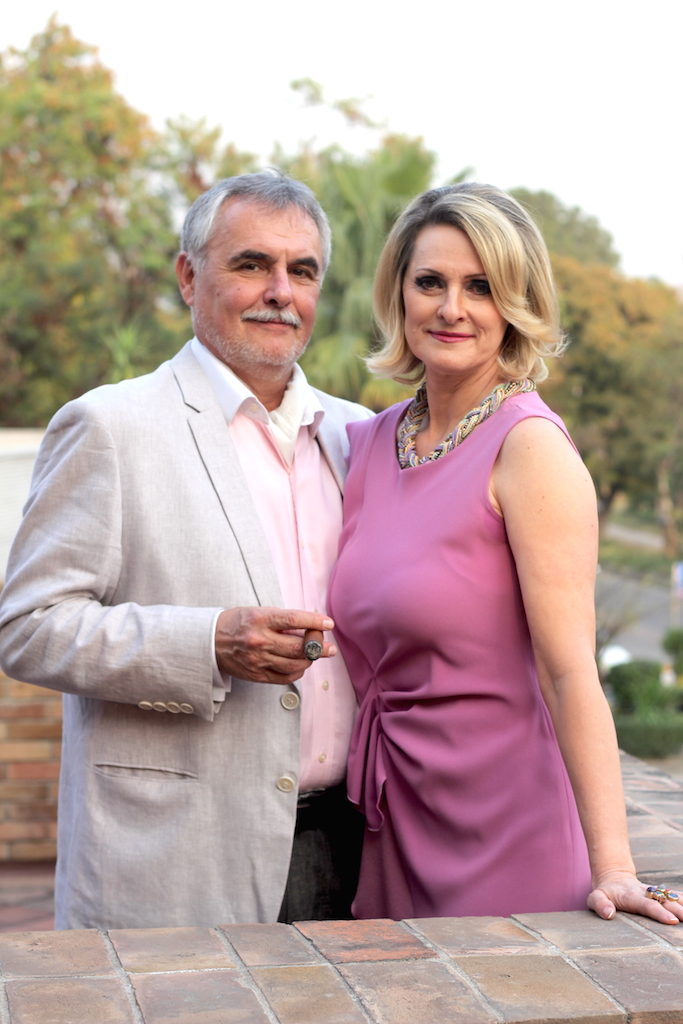 A Libra woman is a lady full of life, tinkling smile and has some deep understanding of all facets of life. She is known for her loveliness and her warm nature. "Emilia can pay attention without losing the main line, the main focus. And that's a great merit," says Istvan. "And whatever she wants to achieve, she does in a very proper and consistent way. She's very meticulous."
The zodiacs also say that a Cancer man gets fascinated by a Libra woman very easily. As he approaches her with his sensitively humorous attitude, she reacts positively to his approach, giving a good start to the relationship. Was that also true for them?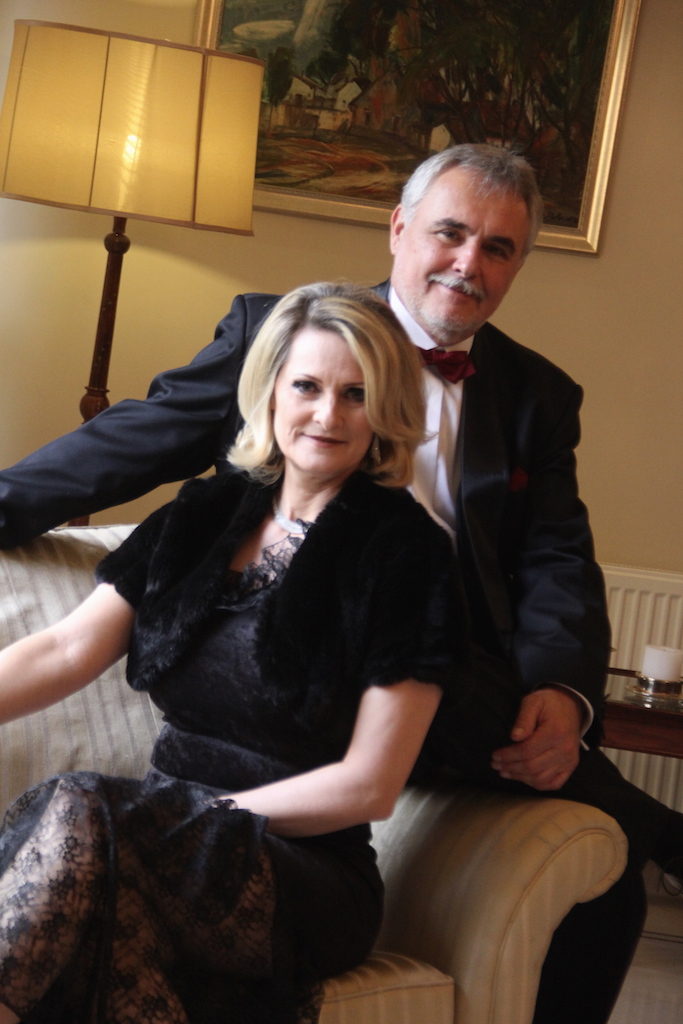 "Yes, it was," says Istvan. "Of course, in each person's life it's different, but when I met her I fell immediately at the first moment and I have never felt such a thing in my life since then. This is a classical love story. We have a lot of pictures to support this statement. I've never felt like that again."
"It was an excursion trip arranged by our ministry where I met him for the first time, we clicked and ten days later he proposed," laughs Emilia. "And we've been together now for over 34 years."
With a glorious love story written in the stars and 34 years in the making, we present Emilia & Istvan a toast to the next 34. Cheers!