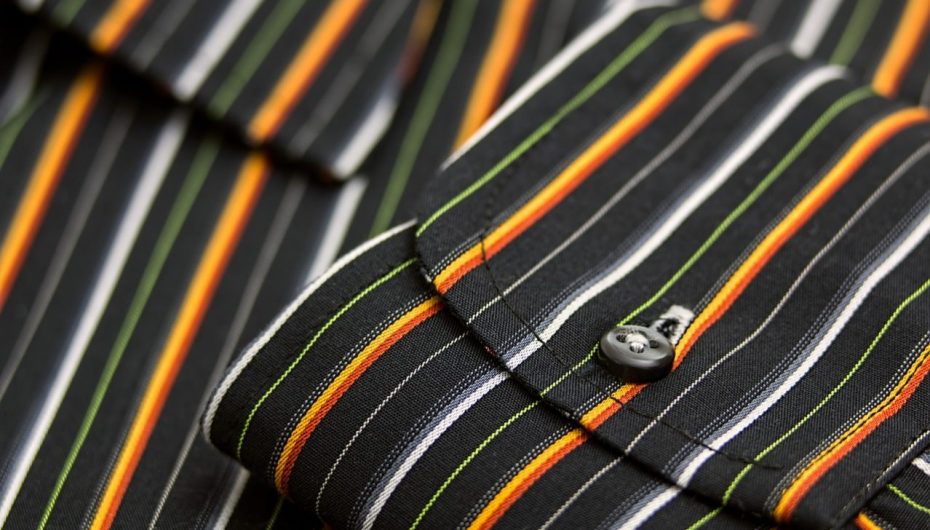 Chester Bernard makes fine shirts
Established in 2002, Chester Bernard is a leading luxury shirt brand with flagship stores in Karachi, Lahore, Islamabad and Faisalabad. With the plans of expanding in Europe and Middle East in near future.
Indigenous to Pakistan, Chester Bernard produces hand-crafted shirts for Pakistani men and customers abroad. This style consultation continues to be the backbone of the brand, and perhaps one of its defining features of a visit to Chester Bernard along with the attention-to-details that Chester Bernard's craftsmen keeps about the different collars and cuff styles, shirt- yoke, placket, tail.
At Chester Bernard, they say: "We do not have tailors, but craftsmen". For that is exactly what creating a Chester Bernard shirt is. It takes an entire day for one of our craftsmen to complete a shirt. From the initial steps of cutting the fabric to fusing the collar and then finally trimming the hem; it is this time applied and attention to detail that makes our shirts an article of exclusivity. What makes us successful is that we understand the requirements of the age.
So the next time you are hunting for a shirt that fits and oozes panache, pay Chester Bernard a visit.
Stitching
Fabric
Wash-ability
Wrinkle-free
Overall
Great shirts at great prices. Give it a Try