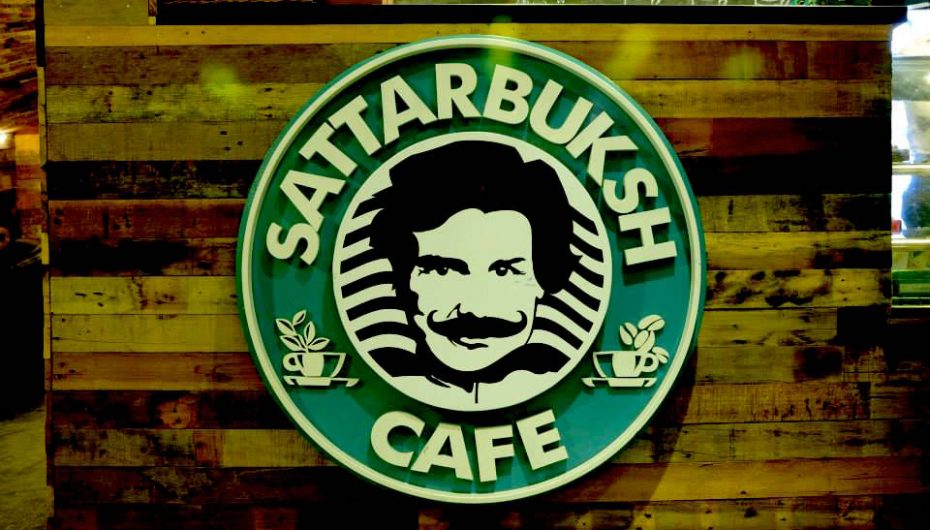 So what's cooking at Sattar Buksh?
While some may argue that the name seems to mock the international coffee chain Starbucks, the presence of the moustache in the logo is the augmentation of an old pop culture phenomenon… "much nai te kuch nai." Sattar Buksh, although debuting with its first outlet in Karachi, has now landed in Islamabad to satiate the food & entertainment appetites of the capital.
The café has a tongue-in-cheek feel that combines desi elements with an upscale twist, with a sprinkle of humor and wit that set the menu apart. The interior is creatively crafted, combining an array of various local pop culture influences.
So the next time, you are craving a delicious burger or kebab served with a twist of humor drop in at the local moustache man's café in your friendly neighborhood of F/7, and find out for yourself what the buzz is all about.
Theme
Ambience
Food
Service
Overall
Drop in at least once!