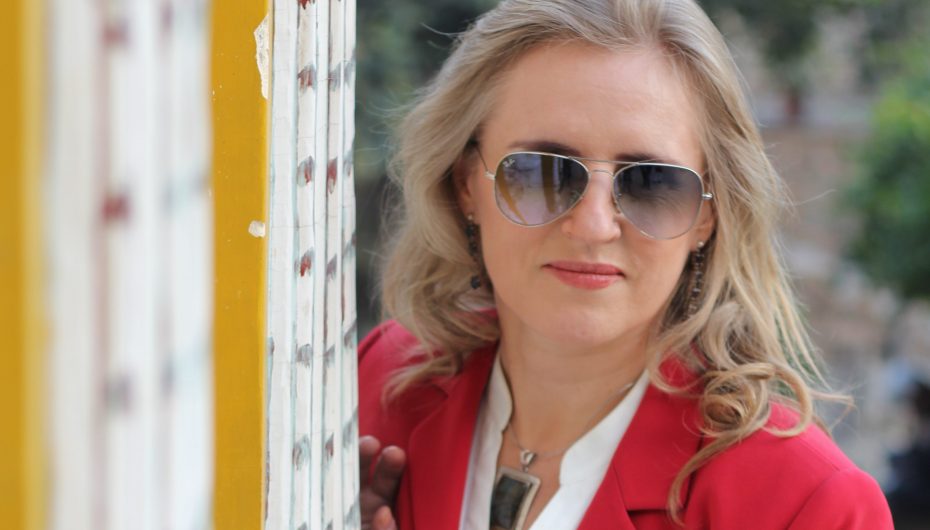 Virginija leading FATOOR from the front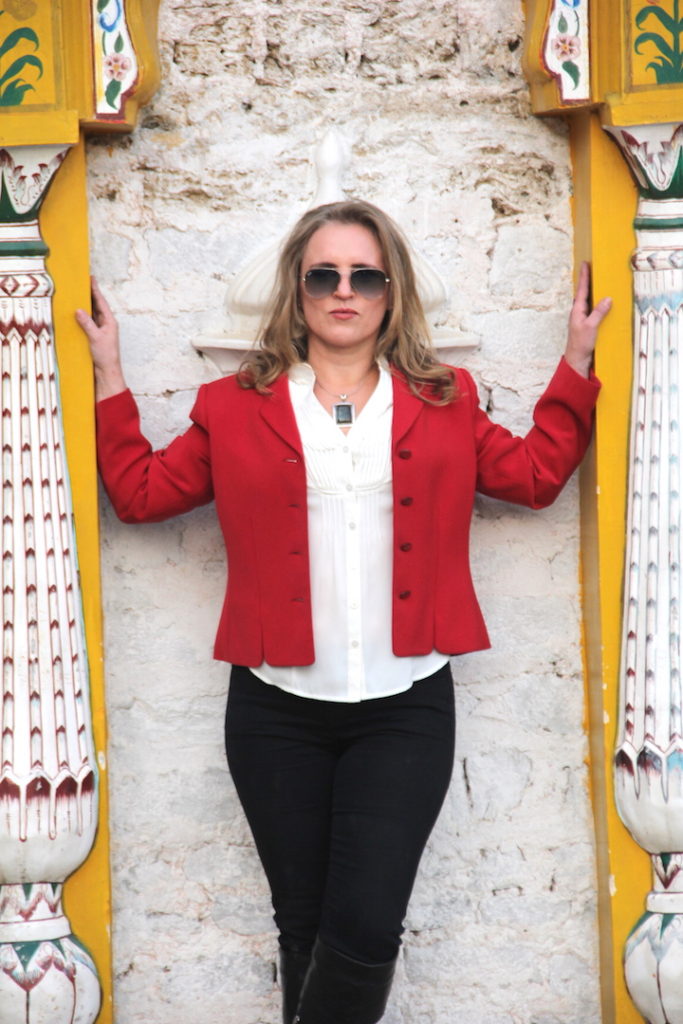 Virginija Morgan is the Communications Director for Fatoor International, an international development firm focusing on the fields of energy, economic growth and democracy. In addition to her work with Fatoor, Ms. Morgan serves as a development communications consultant with various organizations, including the UN Food and Agriculture Organization, Interflow and USAID-funded projects.
"I believe that communications should play a major role in the development process," says Ms. Morgan. "After all, many development initiatives promote behavior change – something that cannot be achieved without an effective communications effort."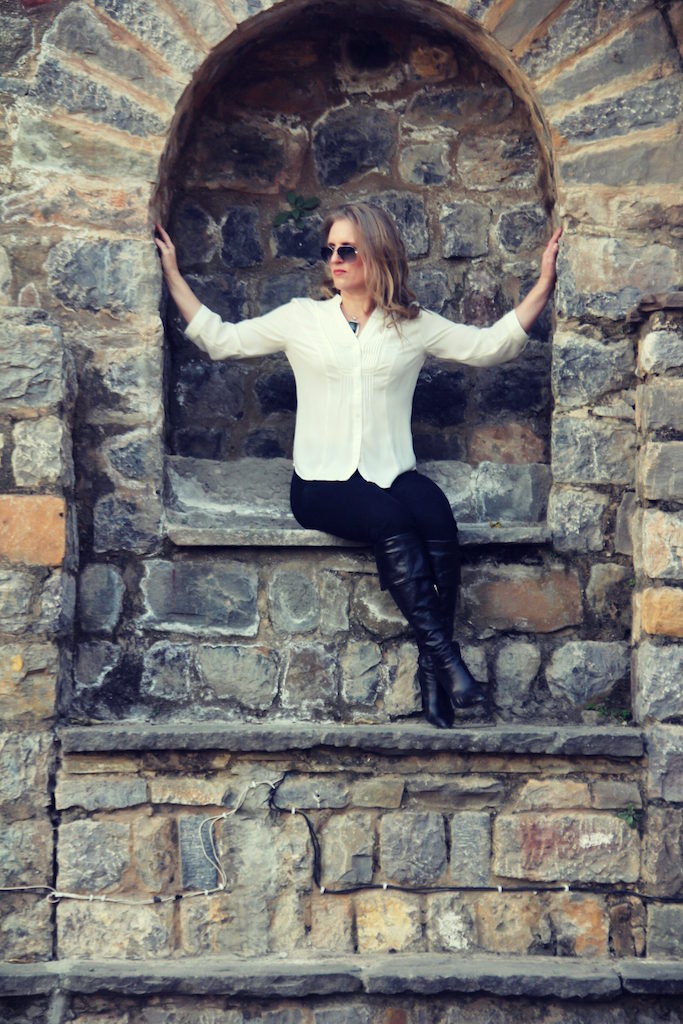 And she knows what she's talking about. When serving as the senior communications specialist with the USAID Mission in Pakistan in 2010-2013, Ms. Morgan designed and managed the largest-ever USAID communications campaign which significantly increased the awareness of USAID assistance and contributed to a dramatic reduction in the negative perceptions of the United States in Pakistan.