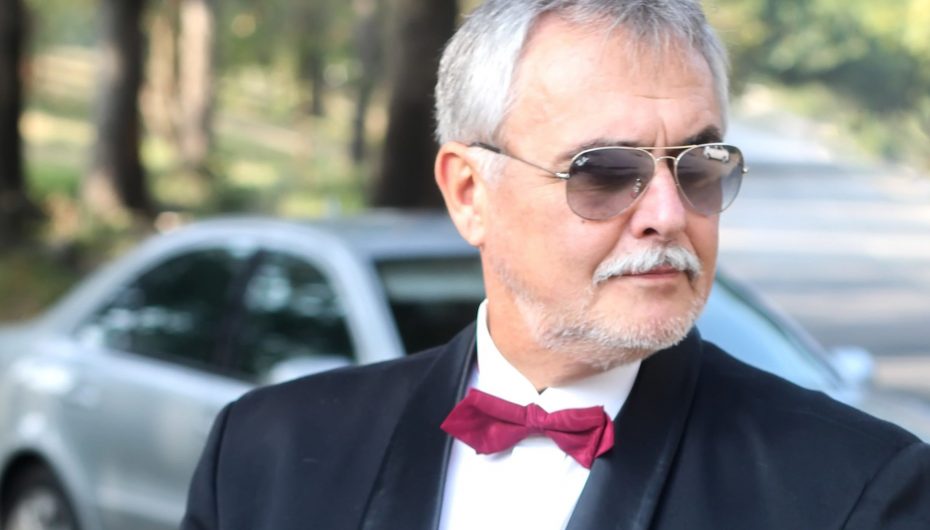 Ambassador Istvan's pumping energy into bilateral ties
Having recently celebrated half a century of diplomatic ties between Pakistan & Hungary, we sat one on one with the debonair Hungarian Ambassador Istvan Szabo to take his view on the evolving bilateral relationship and his initiatives to bring the two countries closer.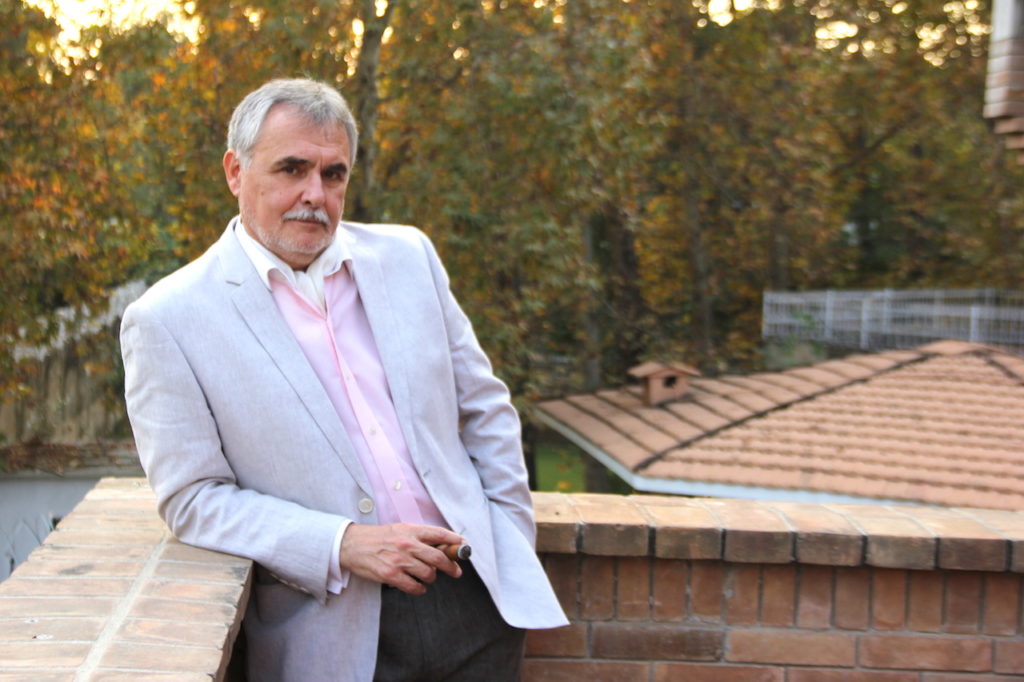 "Well as you know, Hungary and Pakistan enjoy very cordial relations and just recently we celebrated the 50th anniversary of our diplomatic relations," says Istvan. "And for this occasion we organized quite a nice reception in a Hotel with the participation of almost 500 guests where we presented an exhibition on the past 50+ years for the guests."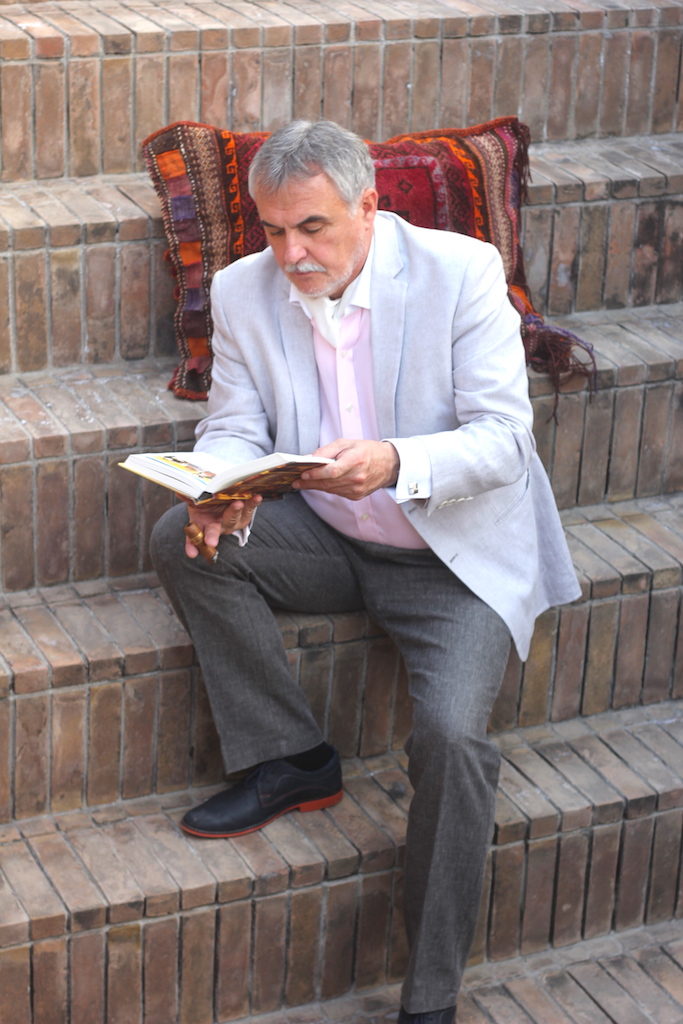 Speaking of economic ties Ambassador Istvan added, "Just two years ago we organized a business forum in Budapest for Hungarian companies together with the Pakistani ambassador and it was a very successful meeting. I think more meetings like that would be important. Now Hungarian businessmen are starting to come to Pakistan. Our main areas of interest are the agricultural, energy and food processing sectors. As you know we have been investing heavily here in the energy sector through MOL which over the last 16 years has become one of the leading oil & gas companies in the country with an overall investment of around $2 billion now."
On the social and cultural exchange front the Hungarian embassy has been very active as well by bringing Hungarian folk dancers and folk musicians to perform in Islamabad, Faisalabad and Lahore to make Hungarian culture more visible to Pakistanis. The events were a great success. Apart from that the Hungarian companies have also been working intensely on Corporate Social Responsibility programs by contributing to the development of Pakistani schools and students.
We wish the Hungarian Ambassador the very best in his future endeavors.