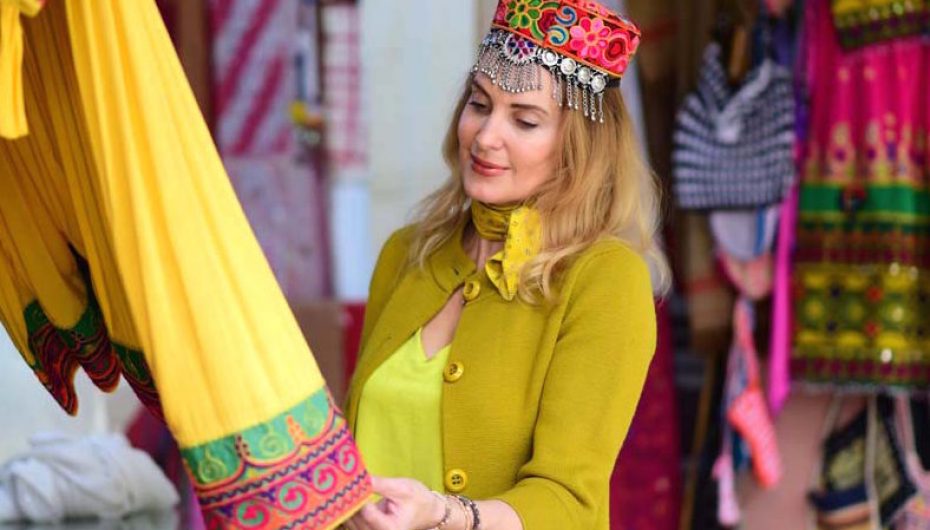 Cynthia Ritchie – Chronicles of an Adventuress
Filled with zest for adventure and spirit of exploration into unchartered and what many would even call dangerous territories, here's an abridged story of the 'pagal gori' called Cynthia Dawn Ritchie and her love for Pakistan.
Born in Louisiana, Cynthia grew up in the classic Texan culture surrounded by horses, big dogs, wild life and pastures where she learnt survival skills from her father, while her mother groomed her to be the proper young Southern belle with attention to linen & crockery placements.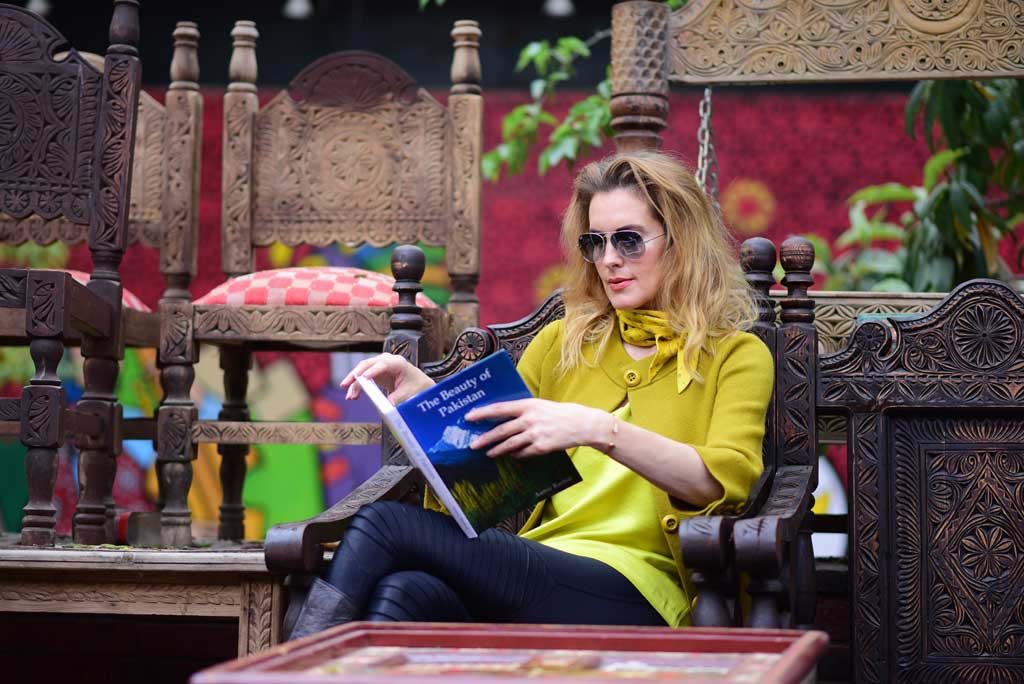 A passionate film maker and avid social media enthusiast with a Masters degree from Louisiana State University, and additional graduate training at University of Houston School of Law, Pepperdine University and George Washington University in the faculties of mass communications, criminal justice, conflict resolution, clinical & behavioral psychology and strategic public relations, Cynthia is by far one of the most talented and versatile Americans we have come across on this side of the planet.
So how exactly did this Southern-American lass land up in Pakistan and what kept her coming back?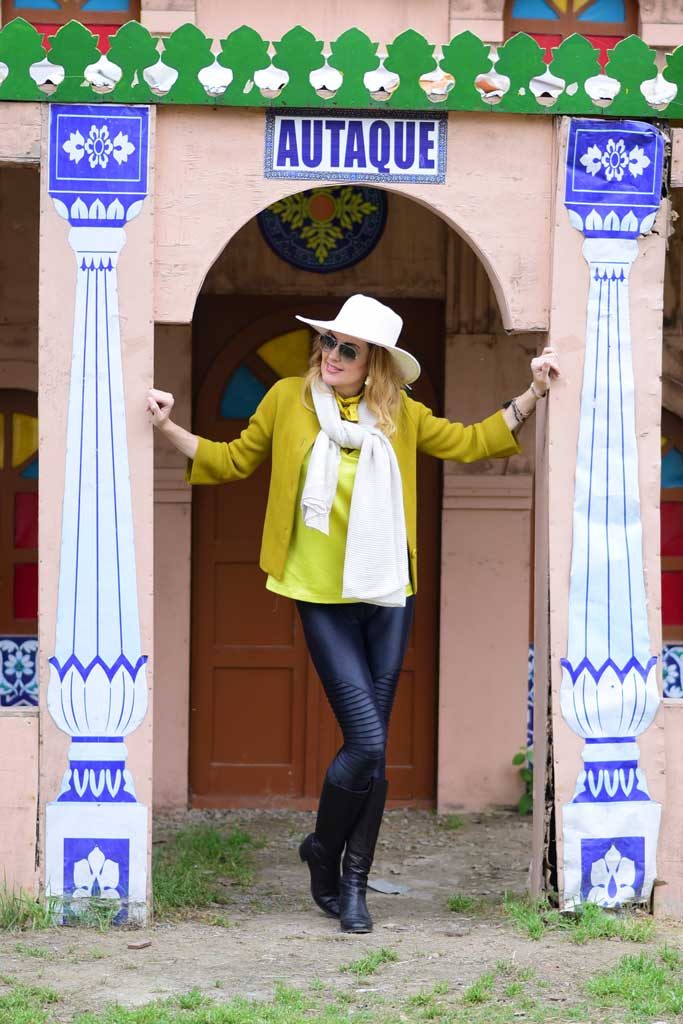 "I came to Pakistan in the wake of the floods of 2010 longer term to do a type of informal needs assessment, so that I could bring back my reporting to the Pakistani-Americans who sponsored my trips to Pakistan, so that they would know which organisations to send their money to," recalls Cynthia. "I was immediately overwhelmed by, of course, the hospitality – that's something that you really don't hear about in the international community.
The people that I have met across Pakistan have included presidents and prime ministers to IDPs (internally displaced persons) and one particular memory that stood out for me was when I was touring an IDP camp in the northern areas of KP," says Cynthia. "I met this woman living under a blue UNHCR tarp who had lost most of her family and almost all her belongings in the floods. This woman had absolutely nothing but shared the little she had with me. She had biscuit rations and tea, that she made for me in her little make-shift brick oven. I was overwhelmed! This is something that I have encountered across all the provinces of Pakistan.  The most generous and the most loving people, the most welcoming and genuine, are those who have the least materially. "
"I found that the universal language here was compassion."
"Here you make friends for life and so when you go back to those areas, you have homes and families and people who will insist that you stay with them and they will take care of you and the greatest risk, is being over-fed."
"Every time I have come back to Pakistan, it has been over one invitation or the other," continues Cynthia. "Would you be interested in exploring this?  Would you be interested in being a communications lecturer? Would you be interested in living in Pakistan? And, it was from Pakistanis who said we need more people like you in our country to help to articulate who we are as a people, who we are as a culture, as a faith.  And I thought, why me? Why is this? When people ask why did I choose Pakistan? I explain, I didn't choose Pakistan, Pakistan chose me!"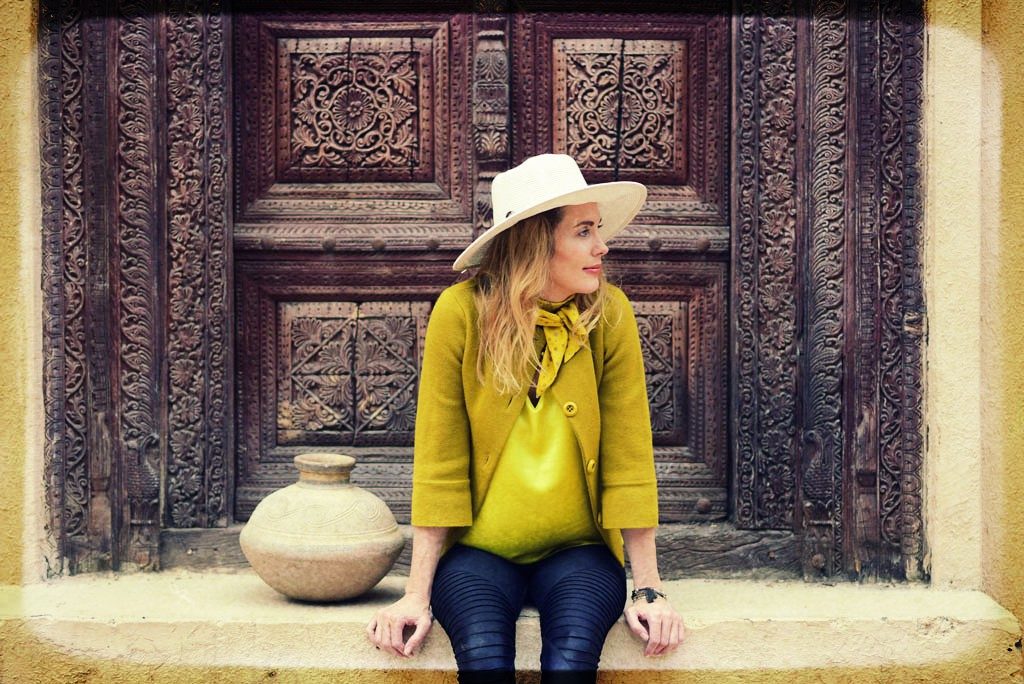 So what was exploring through Pakistan like for this American tourist?
"I love challenges, because as a little girl I wanted to be an Egyptian archaeologist, I wanted to be Indiana Jones, he was my superhero," says Cynthia. "I remember one day, after having lived in Pakistan for 3 or 4 months, it hit me like a bucket of cold water that I'm living my dream.  It wasn't Egypt, but it was a vastly different culture, of which I had no prior exposure."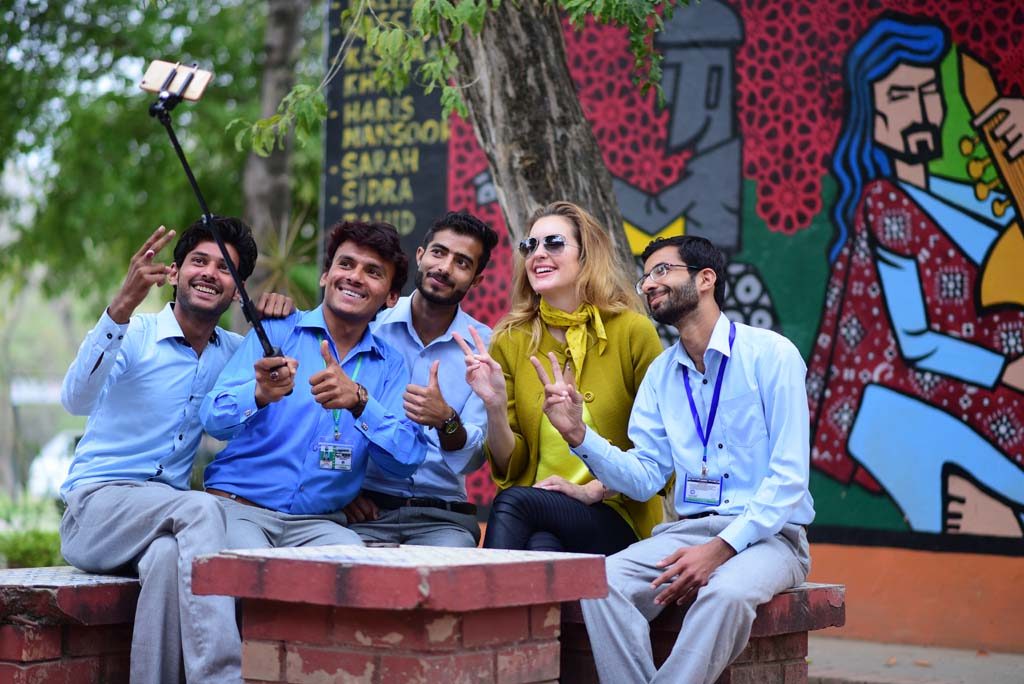 "Pakistan is a vast, undiscovered kaleidoscope of civilisation.  For me, every day is unique. One can never get bored in Pakistan.  One might be frustrated at times, but one can never be bored," says Cynthia. "Coming to Pakistan is not just coming to one country, it is like coming to several countries wrapped in one.  And when you travel, the further you go, the more you realise how much we have in common, interestingly enough. I've traveled the world and Pakistan is definitely in the top 10 of my most valued travels.  This is because of its extraordinary change in topography – the change in climate, the change in scenery. You're at sea level at one end and then at the convergence of three of the world's largest mountain ranges at the other end of the country: you have the Karakoram, Hindu Kush and the Himalayas and then you have these vast plains; salt ranges, rivers, the Naran & Kaghan valleys and then the very different mountain ranges in Balochistan. Between nature and the many cultures and sub-cultures, Pakistan is just so majestically different, you feel like you are on a different planet, much less a different province within the same country."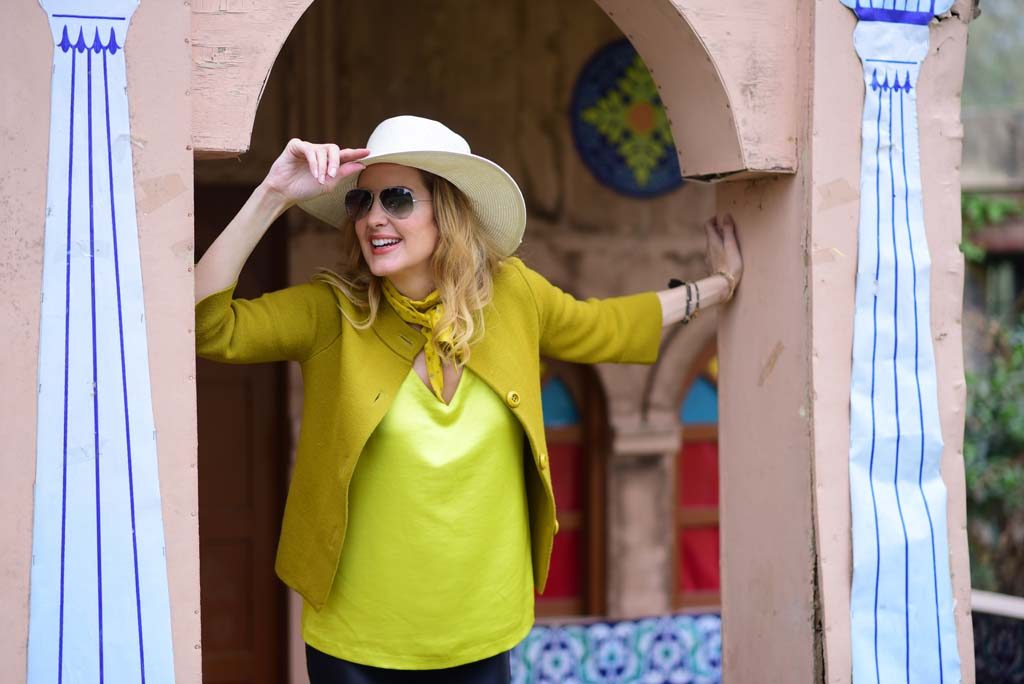 "That for me, is one of the things that keeps me going.  Pakistan challenges me, it challenges me to look at myself as an individual," adds Cynthia. "For example, when I go into a mosque and ask an Imam to teach me how to pray and what certain words and phrases mean or sit in the mosque's women section, it teaches me more of humanity, it puts me more in contact with my spirituality. I've worn hijab for a couple of days with my local friends in particular areas because I wanted to understand, learn more, appreciate and respect something that was unique and very different from me."
On that note Cynthia, we wish you happy travels as you continue exploring Pakistan with an unwavering spirit that's uniquely yours.