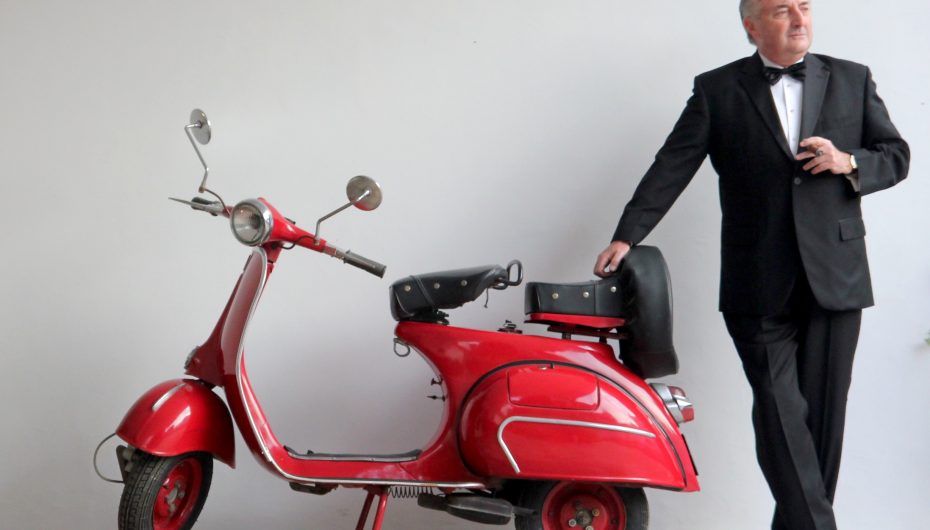 Ambassador Rodolfo retires amidst glowing tributes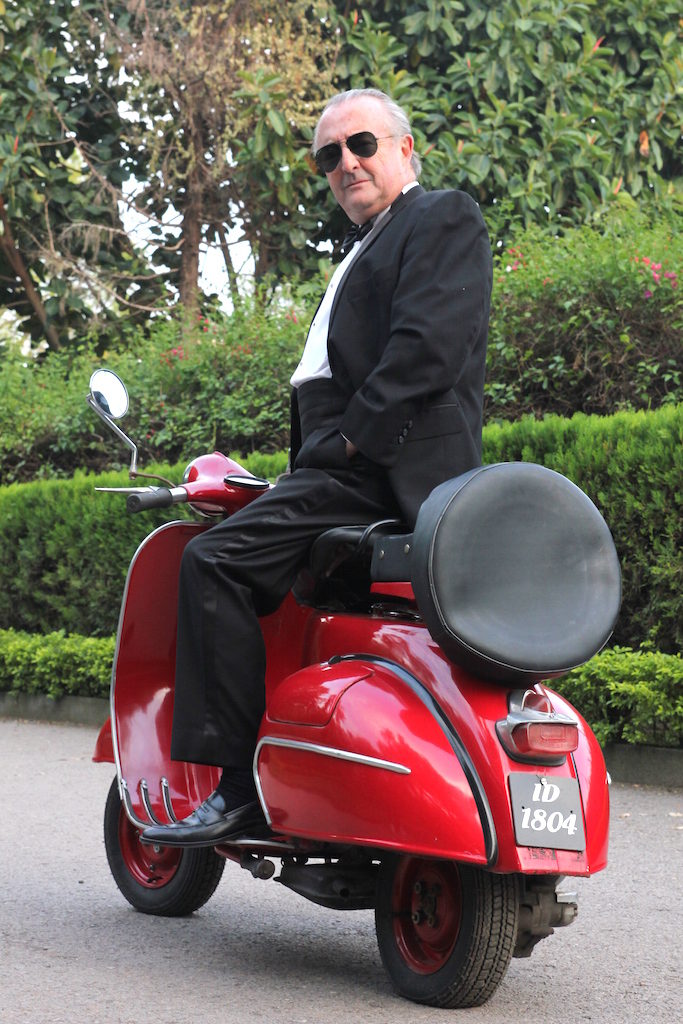 After a stellar run as the most distinguished Argentine Ambassador in Pakistan for over 12 years, Rodolfo J. Martin-Saravia declared his unbeatable innings this April, 2016 amidst unprecedented accolade and standing ovations all around by the diplomatic & social circles of the country.
Rodolfo served as the Ambassador of Argentina to Pakistan since August 2004, and had also served as the non-resident Argentine Ambassador to Afghanistan and Tajikistan since 2005 and 2011 respectively. In March 2014, he was conferred the coveted Hilal-e-Pakistan, the second highest civilian award in Pakistan, by President Mamnoon Hussain for his services in strengthening the Argentina-Pakistan relations. For Argentina abroad, Rodolfo set a record for being the longest serving ambassador in one particular post.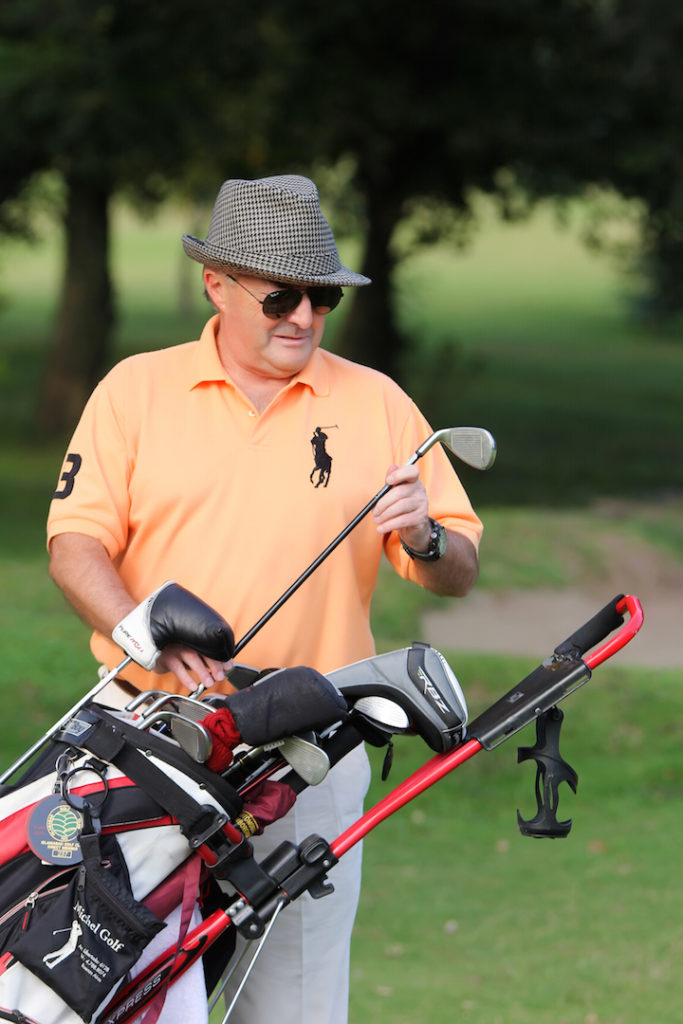 "I really like to be a diplomat because I like to represent my country abroad and try to convey to the place where I'm posted a little bit the image of my country. And try to strengthen the relations in all sectors, in all areas and this is what really is the engine behind my career along these 40 something years," says Rodolfo proudly. "Representing my country was something that has made me very proud."
During his active tenure, Rodolfo also served as the dean of the diplomatic corps and laid heavy emphasis on cultural exchanges by bringing to Pakistan more than 10 exhibitions of various Argentine artists including tango, music, dancing and photography.
Reflecting on his time spent in Pakistan Rodolfo said, "Believe me, what I was expecting of Pakistan and what I found here was much better than what I was thinking of. There's a tradition here amongst us diplomats that people who get posted in Pakistan in whatever capacity only cry twice, once when they are sent here, they say Why? Why are you punishing me? As they cry for help. And the second time they cry when they are leaving, after having been here in this beautiful country surrounded with these beautiful people. Believe me, I didn't cry when I came here because I wanted to come here, but I will surely cry the day I go back."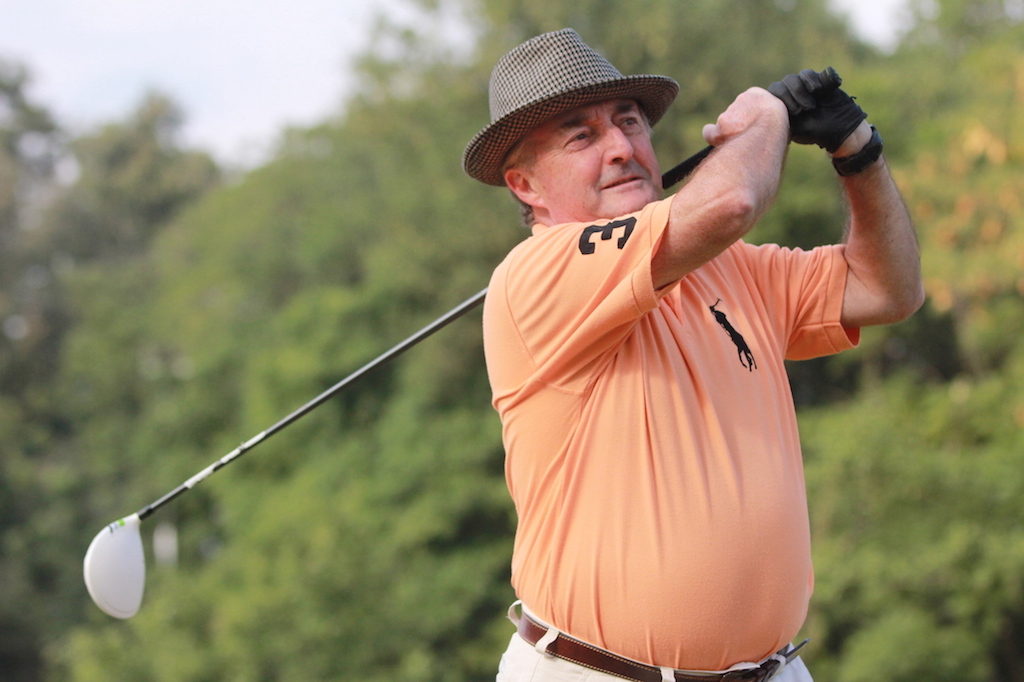 Speaking about his diplomatic career Rodolfo added, "I always considered Pakistan a diplomat's paradise from a professional point of view. It's a country where every single day something happens, every single day you have something to report, someone to phone. So it is a great laboratory for any diplomat and for a guy who likes to see action, I tell you, you have a lot of action here."
Indeed, Ambassador Rodolfo over the years has earned himself the love and respect of all who came in contact with him and leaves behind an unparalleled legacy as the eternal ambassador of friendship.