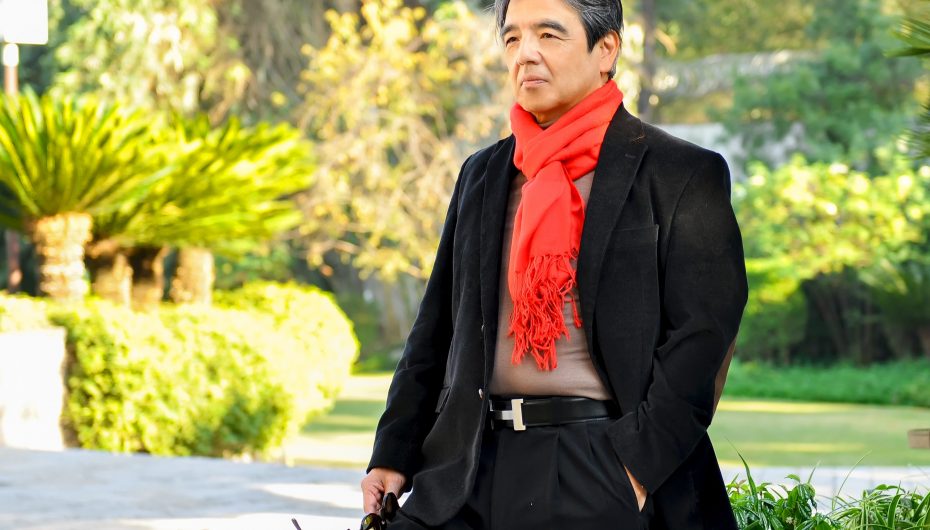 Ambassador Hiroshi bids farewell to Pakistan
Coming from a middle class family in Tokyo, the Japanese Ambassador Hiroshi Inomata had set his eyes on becoming a diplomat since he was a kid. "I think the first time I felt interested in international relationships was when I was 10," recalls Hiroshi. "It was 1964 when Japan hosted the Olympics in Tokyo and since I used to live near the Tokyo stadium, I saw many, many foreigners coming in and I thought it could be interesting to see so many countries."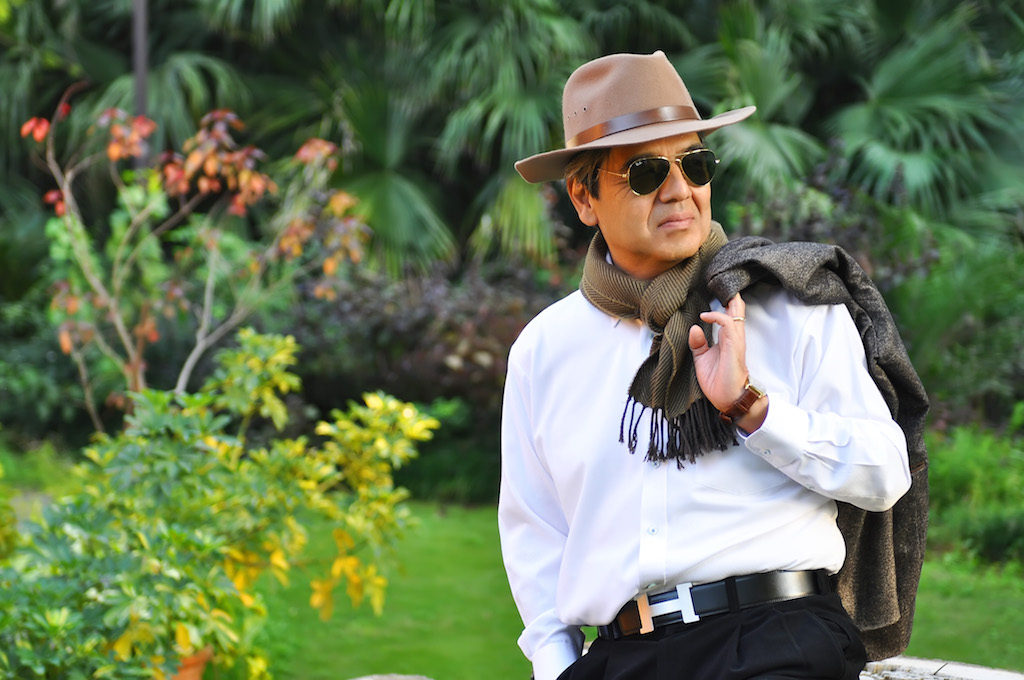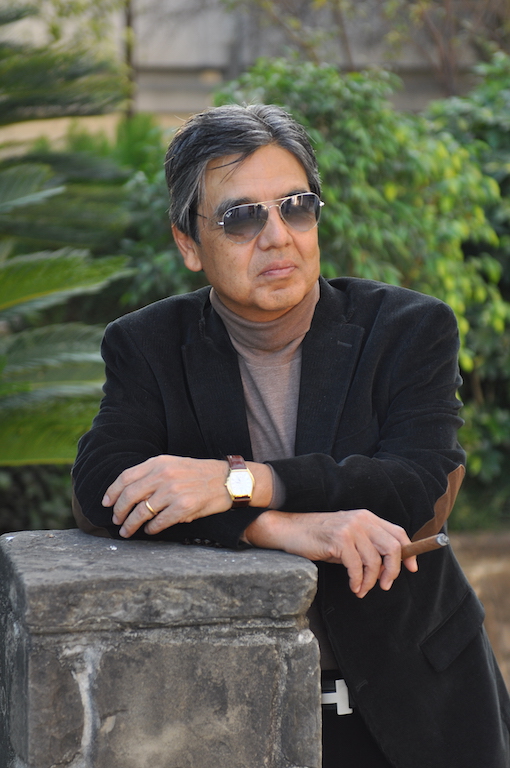 Thus, in 1978, at the age of 24 Hiroshi joined the foreign services and began his journey to explore the world. But it wasn't till 2008 that Hiroshi became actively involved with the Pakistan affairs. "In 2008, I was the Director General of South East & South West Asia which covered 18 countries. That is the time when I came to Pakistan three or four times. In fact, I was the one who organized the first 'Friends of Democratic Pakistan' (FDP) convention in New York in 2008 and then again in 2009 in Tokyo. Thus, eventually in 2013, when I was sent to Pakistan as the Ambassador, I had a fair idea about the challenges being faced here."
So what was the Ambassador Hiroshi's initial reaction to the new appointment?
"Well I had mixed feeling," adds Hiroshi. "I was posted in San Francisco at the time so naturally I knew moving to Pakistan would be tough. But, at the same time I knew that the work that was waiting for me here would be quite challenging and as a diplomat I think that is always an interesting experience, and it's been exactly that."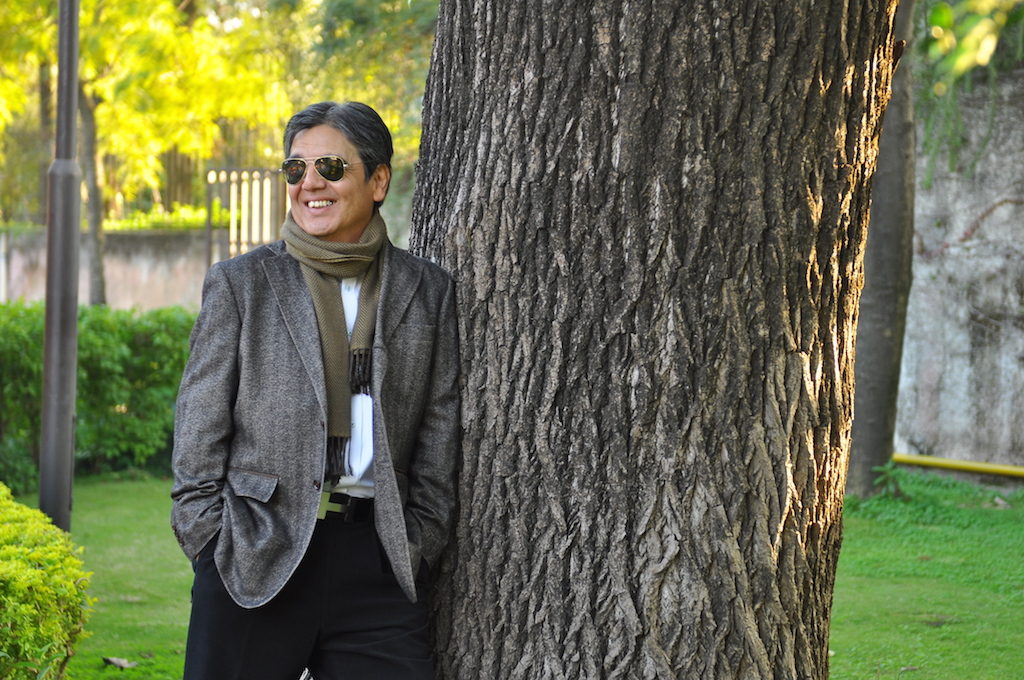 With cordial diplomatic relations dating back to 1950s, Japan and Pakistan have enjoyed a healthy bilateral trade and over the recent many years Japan has been providing extensive assistance to Pakistan in the fields of healthcare, education, energy, agriculture as well as infrastructure development. Just recently Japan provided 123 patrol cars to Pakistan to empower the police departments. "In my tenure, what I wanted to see was that the Pakistani people feel that Japan is close to them," says Hiroshi. "So I brought in cultural events to show the people of Pakistan, what Japan is like. I reached out to students in schools and colleges by assisting in their educational infrastructure. I will not take credit for all the good initiatives that have taken place in the past many years or will in the future, but I have tried to play my part in bringing our two countries closer."
On that note, we thank you Ambassador Hiroshi for being such a good friend of Pakistan and its people and we wish you all the very best for your next venture ahead. Godspeed.