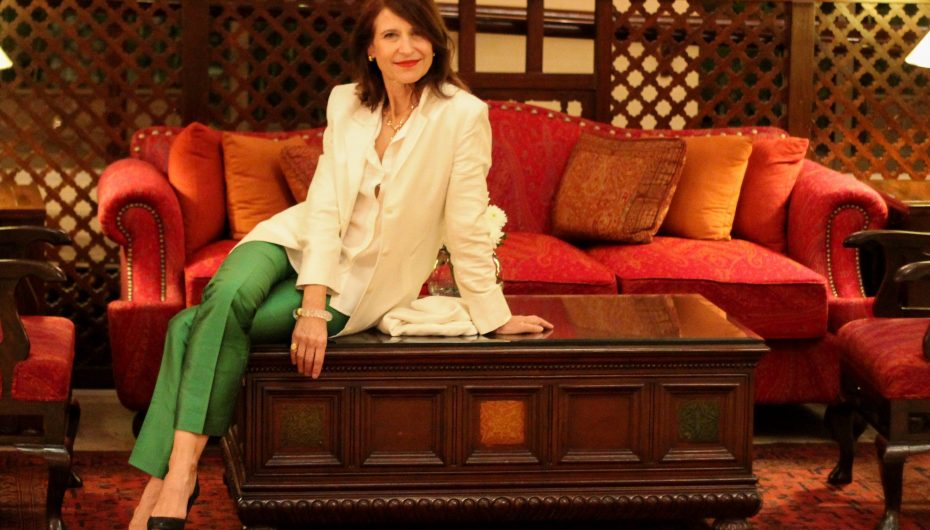 Regula's kaleidoscope of Pakistan
Having lived in Pakistan as the Swiss Ambassador's wife from 2010 to 2014, Regula Bubb chalked out her own identity by exploring Pakistan on her own terms, compiling her versatile experiences into a delightfully humorous yet insightful book titled 'High-life in Pakistan'.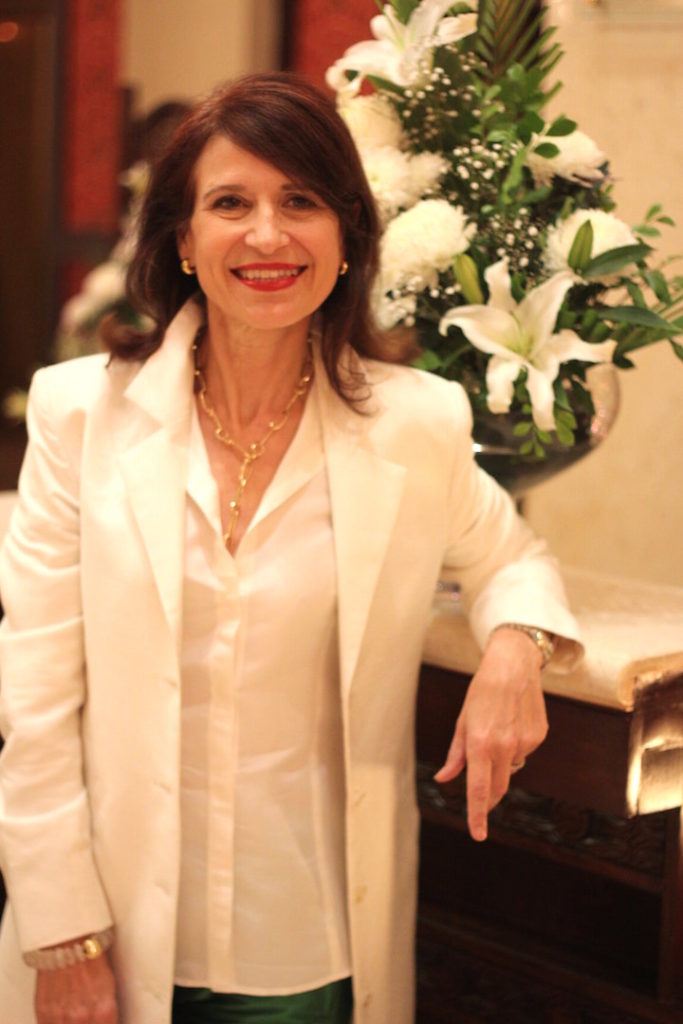 "My passion and love for Pakistan and my friends forced me to write the book," says Regula. "I wanted to show how the personal side of Pakistani people, how deeply human, how generous, welcoming and warmhearted they are, something all foreigners immediately can relate to."
Despite dubbing herself as the 'trailing spouse' of the Swiss Ambassador, Regula went on to explore the rich kaleidoscope of the Pakistani culture through her own eyes to tell a story that's uniquely hers. Much of it can be attributed to how she was brought up to see and feel beyond the obvious and how to extract individuality from within the mundane.
"Being a foreigner in very different cultures for most of my adult life expanded my curiosity and evaporated my prejudices," says Regula. "My father showed me the beauty of authenticity and empathy by being authentic, by being compassionate himself – and my mother added, that a little bit of style will not do any harm."
We couldn't agree more.