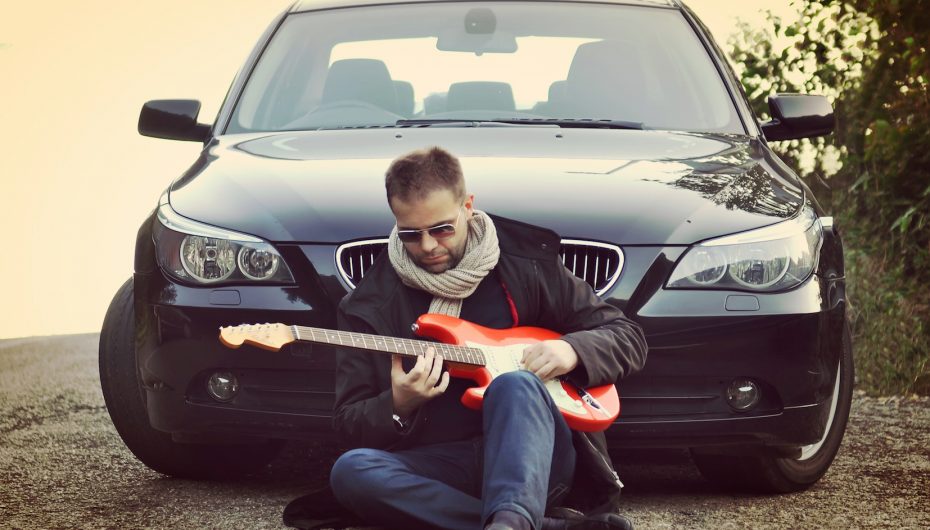 Nedim strikes a different chord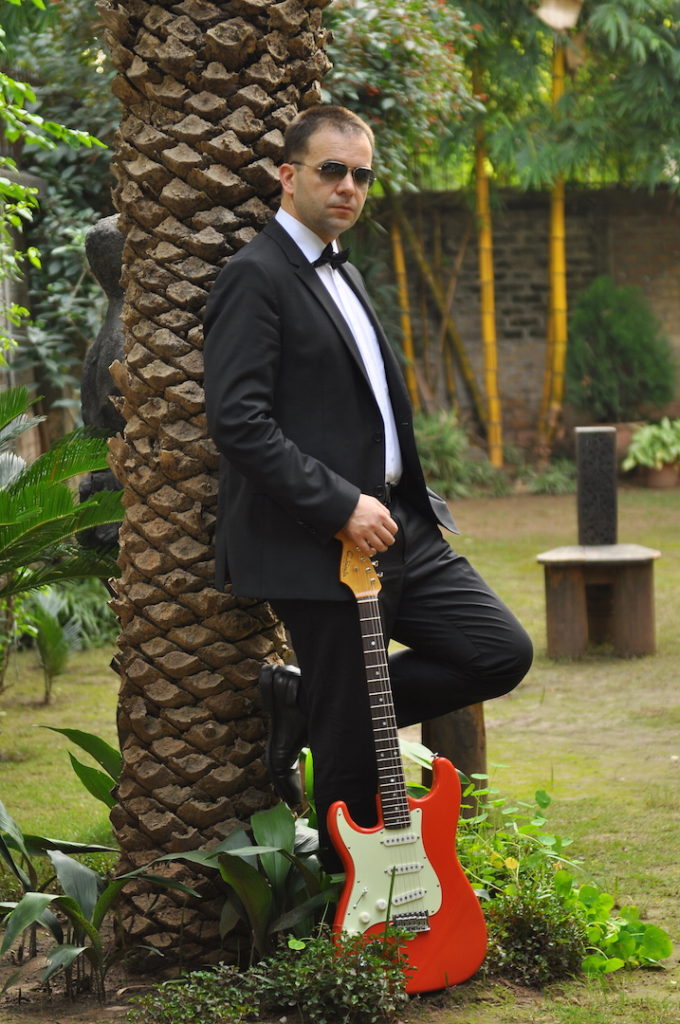 Being a man of many talents, the Bosnian Ambassador Nedim Makarevic talked to us about his avid love for music and his red Fender guitar.
"I started playing when I was just a teenager of about 13 years," recalls Makarevic. "All my knowledge of music comes from my country Bosnia just before the war broke out in 1992, when I had to migrate to Germany to take refuge. As a result there was a huge break and I only picked up the guitar again in 2011 and started playing more regularly once I came to Pakistan in 2013."
So who have been Makarevic's biggest music inspirations?
"Well, the biggest influence would be The Beatles and the second one is Mark Knopfler from Dire Straits," says Makarevic. "It's something about him, it's the way he plays the guitar, and even my guitar is like his guitar. It's a Fender Stratocaster, Mark Knopfler model, red in color, from a homemade factory, where they made me this Mark Knopfler Stratocaster guitar. It had to be red naturally and it creates a distinctive, great clean sound."
Bus with Makarevic, its not just about the music alone but what it can achieve for a worthy cause. In the aftermath of the APS tragedy which shook the country, Makarevic was among the very first Ambassadors to make an immediate trip to attend to the injured children of the debacle at the hospitals and visit the families effected by the horror. He was, in fact, so moved by the enormity of the calamity and in contrast the inadequate International media coverage given to it, that he decided to put together a song dedicated to the victims of the APS saga.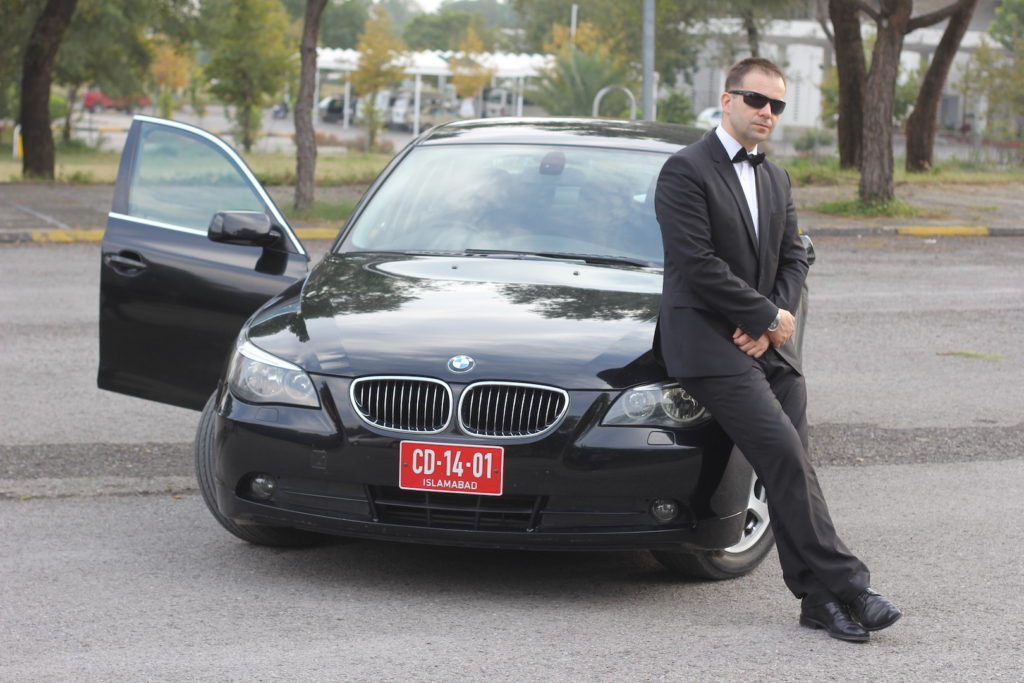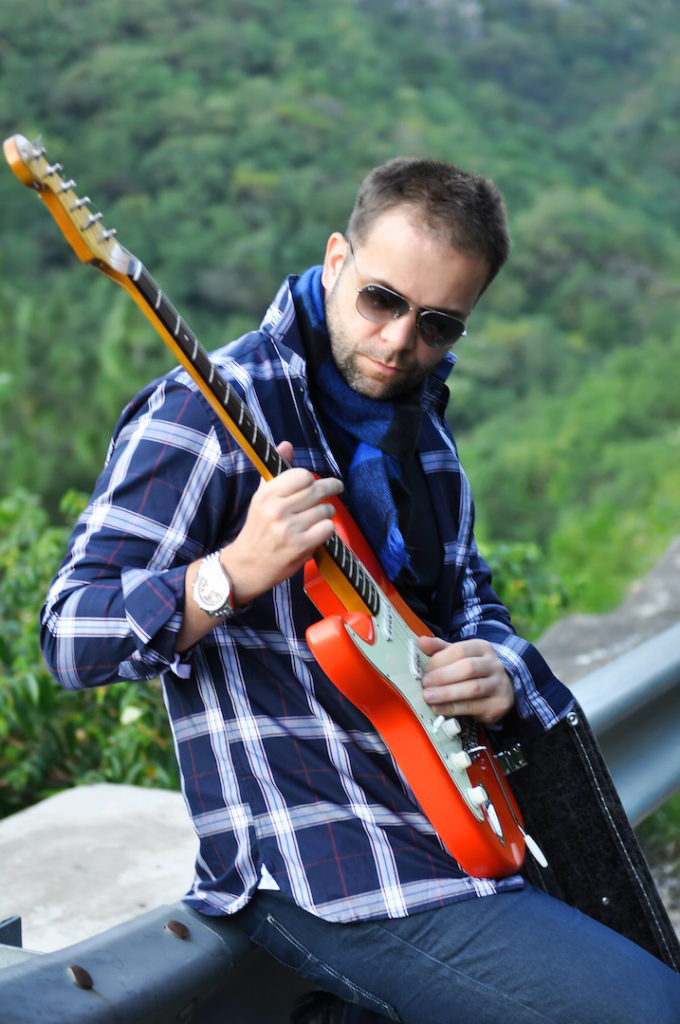 "I saw the magnitude of the devastation with my own eyes," says Makarevic. "And I thought to myself, this cannot be simply ignored for these kids have been killed just because Pakistan is doing something against terrorism and it's absolutely not fair of the International media to give Pakistan so little credit and coverage for its efforts against terrorism. So I picked up the Beatles tune 'We can work it out', because the lyrics, they described exactly what I wanted to say and in that music I integrated the fusion of Pakistani instruments like sarangi & tabla, to convey a message to the International media that the value of life is equal for everyone and they cant just ignore or semi-ignore something so important."
Now here's a man who knows how to pluck a chord for a worthy cause.