Hiroshi – Moving to a beat of his own
Born in Tokyo, yet inspired by the likes of The Beatles and Elvis Presley, the Japanese Ambassador Hiroshi Inomata took to the drums when he was just 14. "My friend's brother used to play drums and I thought it could be good. It was very challenging at first, but then I got the hang of it and it started coming naturally," recalls Hiroshi. "Drumming is an expression of my feelings flowing freely. So I don't think that I can play exactly the same; every time it's different. So sometimes people playing with me wonder that 'Why doesn't he always play the same?' and all I can say is that I play drums with my feelings and my feelings are not the same every time."
So was it Hiroshi's drums that awakened his feelings for his wife Midori too?
"Well yes, that's true," laughs Hiroshi. "Back in the university days, when I was just 19, I was practicing drums with another campus band where she was the vocalist. That's how we first met, and by the time I joined the diplomatic services, we were married. Music brought us together."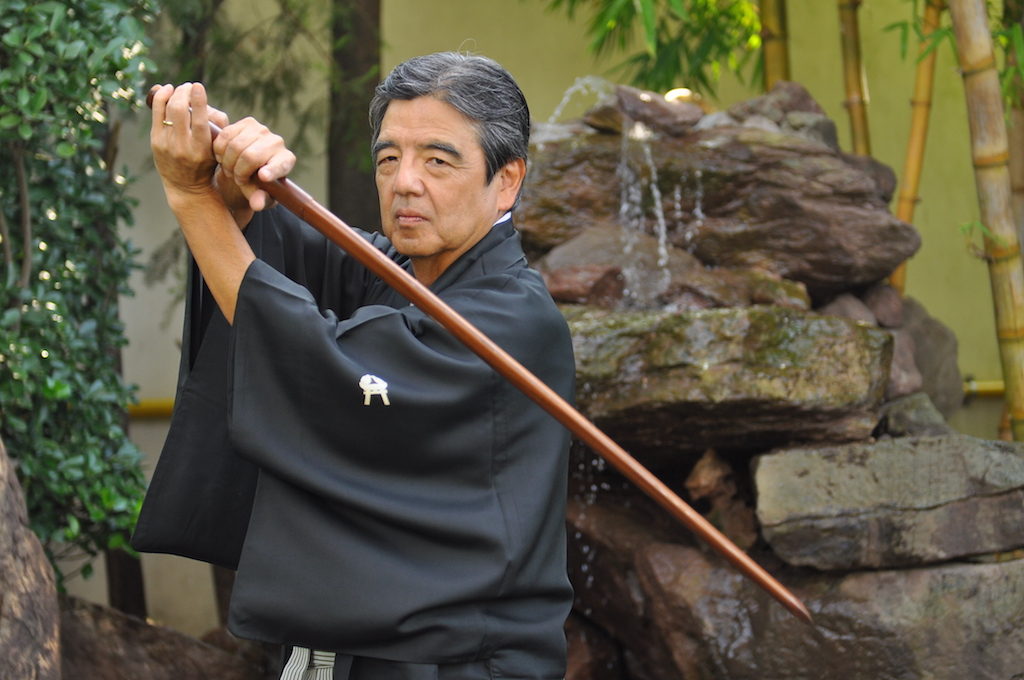 Ergo, drumming is something Hiroshi has held on to as he remains a permanent member providing the energetic percussions in the background to the diplomatic corps band who put up a gig every now and then at various diplomatic events in the capital.