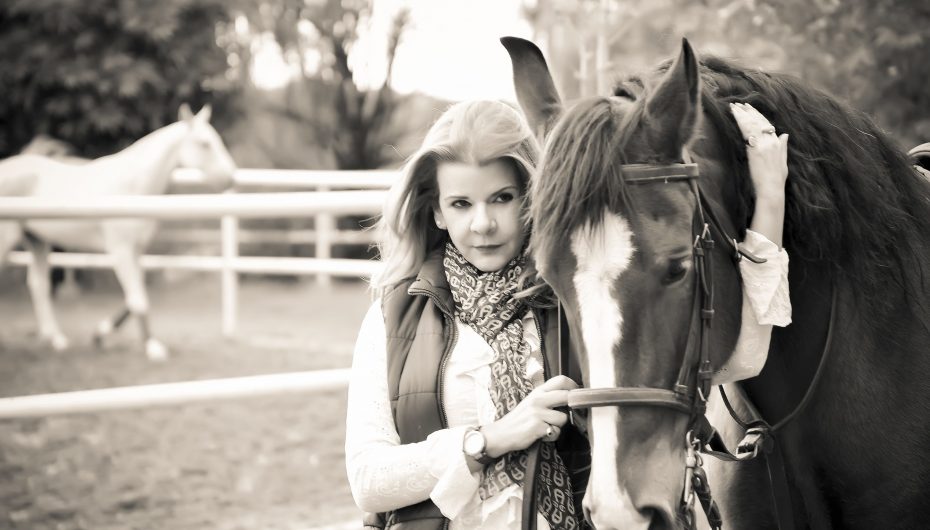 Cristina's love for horses is not a coincidence
Born in Belo Horizonte – Brazil, Cristina's parents along with their 4 kids moved to the new capital Brasilia dubbed as "the capital of hope" in search of newer adventures and that spirit of exploring unchartered territories has run thick in Cristina's veins ever since and her zest for life remains sublime.
"My passion in life was to live," says Cristina. "I might not even remember what all I did. I was model for many Italian houses and did shows at Palazzo Pitti in Milan and Rome. I painted, sculpted, did theatre, Ballet, played the guitar, did water sports, snorkeling, windsurfing, skiing and jet skiing, played volleyball, hunting, car racing, you name it. I think I was quite the tomboy."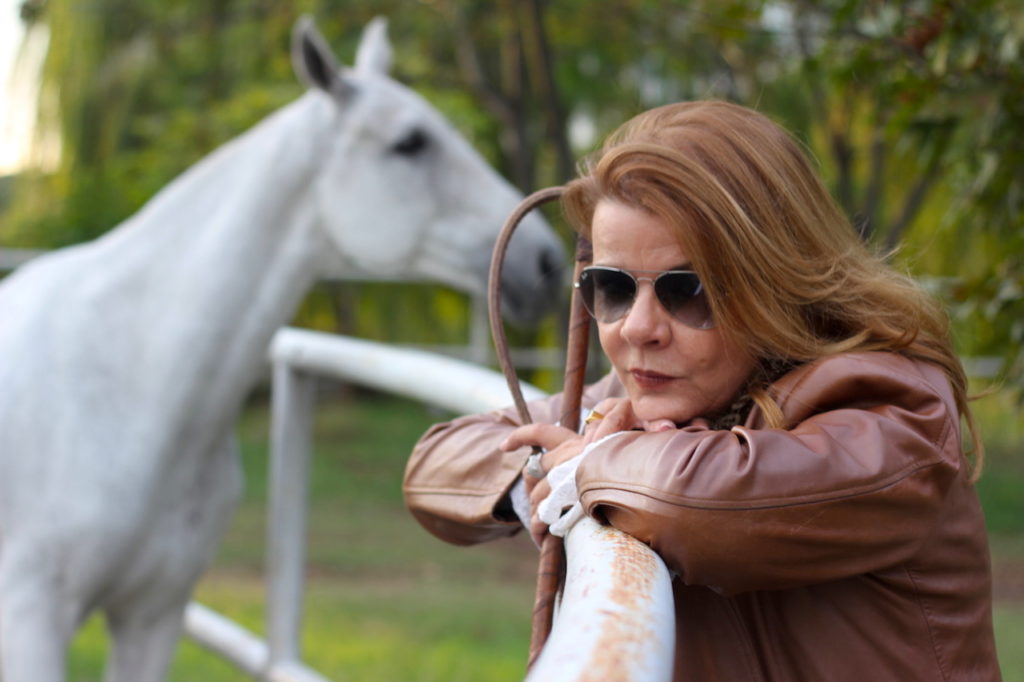 But her true love was the love for horses, which blossomed at the tender age of eighteen, when she went to study in Italy and started competing in horse show jumping and cross country. It came as no surprise that it were the horses that eventually led her to meet her husband Tariq Afridi.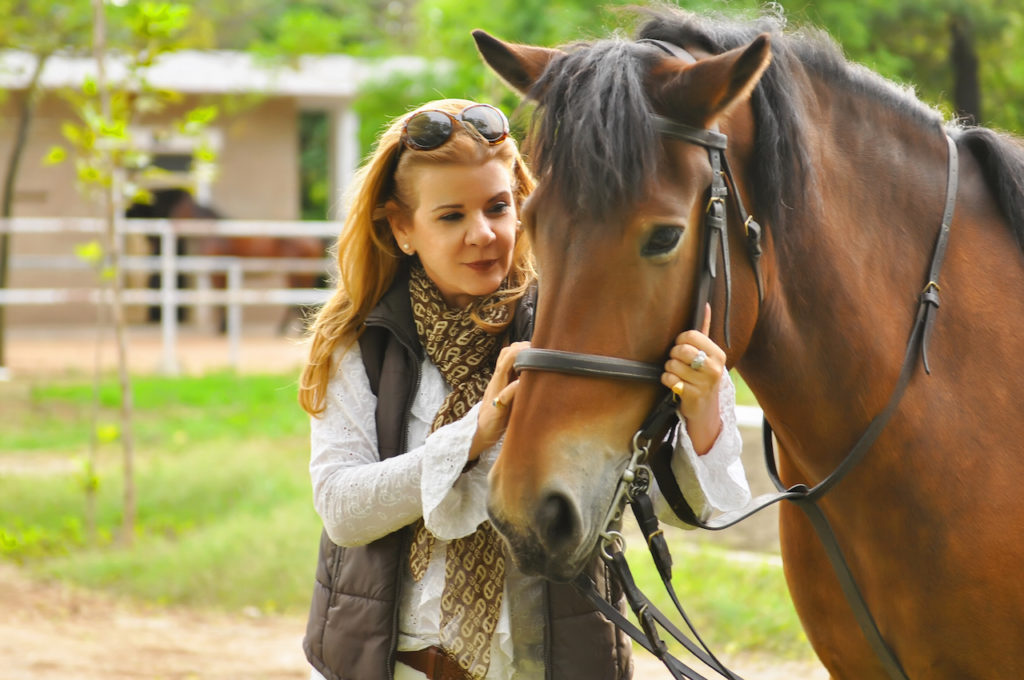 "I met Tariq while he was the Ambassador in Brazil. We were introduced by a common Argentinian friend where I discovered he was a Polo player and used to play at the same Cavalry Regiment in Brasilia where I used to keep my horse," she added laughing. "The horses brought us together."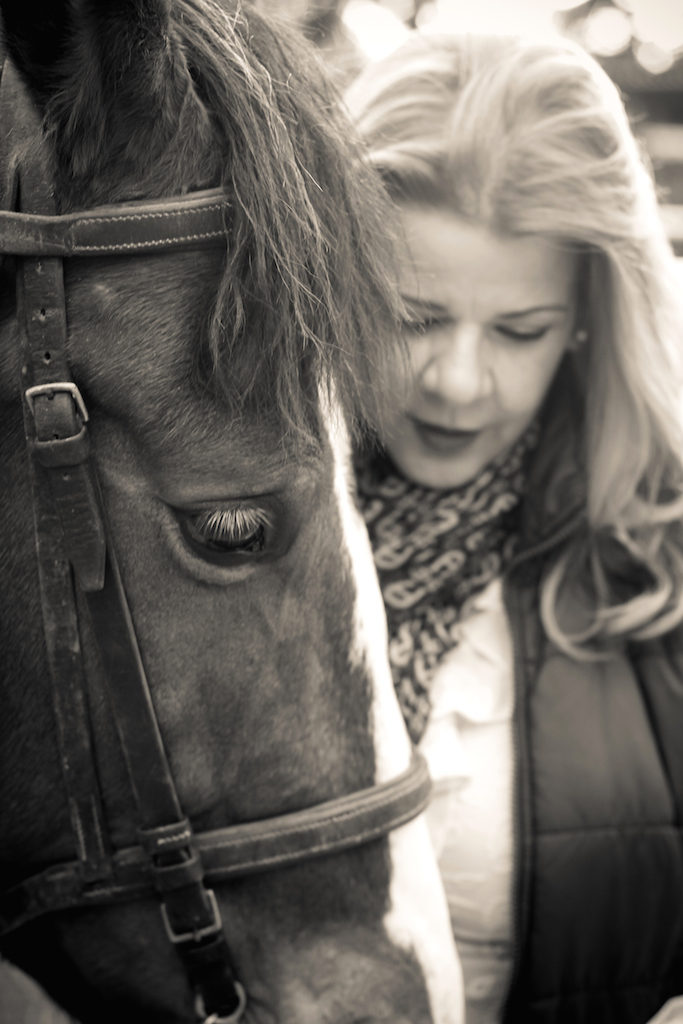 And together with Tariq, Cristina moved to Pakistan. "My first impression of Pakistan was puzzling with what I heard and what I was starting to experience," says Cristina. "It was curiosity which made me fearless and amplified my horizons. It was my first contact with the Muslim world and I was met with kindness and I felt welcomed immediately."
Cristina has been married in Pakistan for over 26 years now and has played a pivotal role in establishing Islamabad Club's Polo Ground and keeping it alive through numerous tournaments, fueled by the undeterred Brazilian spirit that's quintessentially hers.